A few of you have contacted me asking if there is an installment option available.  You see the value of doTERRA essential oils, you want to bring them into your home but $354 CDN is a bit of a stretch this month.
I'm delighted to announce that we sat down and figured out a way to make that happen for you.
You can get the entire kit in 6 monthly installments of about $70 CDN a month.*  TOTALLY doable – right!  That's why I'm so delighted.  I really believe that everyone should be able to provide these natural solutions for their families.
*Some months it's a bit less and some months it's a bit more, but on average it's $70.
So here's how the installment plan works.
…………………………………………………………………………………………………….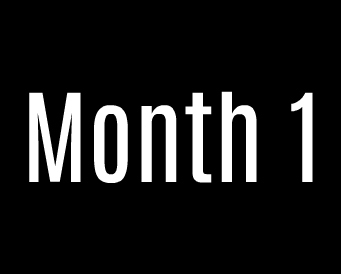 Today you purchase the wholesale membership and the intro essential oil trio kit with lavender, peppermint and lemon for $67.50 CDN (I'll walk you through the order process step by step – just scroll now)
…………………………………………………………………………………………………….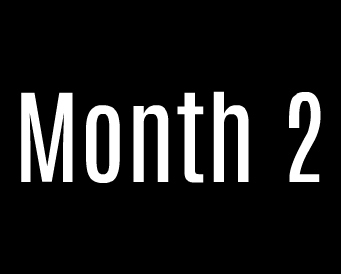 You order the petal diffuser and fractionated coconut oil (for blending and safety) for $75.50 CDN
…………………………………………………………………………………………………….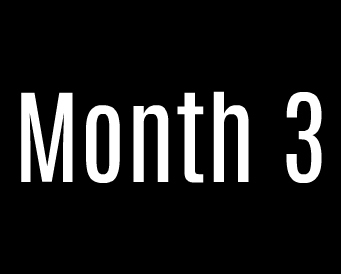 You place your order for the keychain (for on-the-go convenience and for easy dosing for kids), Tea Tree essential oil, and the Zengest digestion blend for $72.50 CDN
…………………………………………………………………………………………………….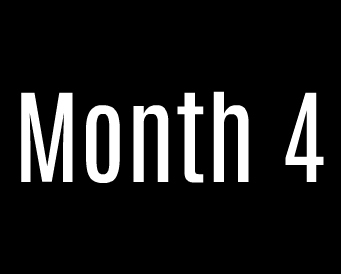 You order the On Guard protective blend and the Easy Air respiratory blend for $66.25 CDN
…………………………………………………………………………………………………….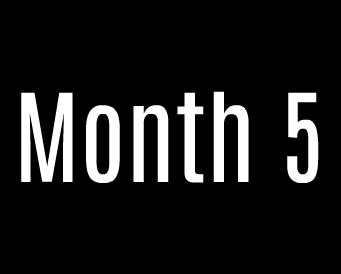 You purchase Frankincense $88.75 (this one is a little more but it's worth every single penny – remember frankincense is the king of the oils and because of it's incredible versatility and power,  it's the one I would pick if I was ever stranded with one oil).
…………………………………………………………………………………………………….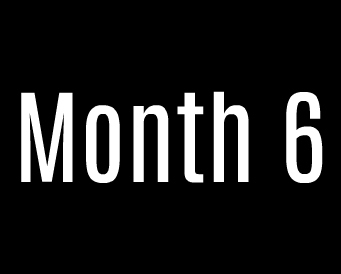 You order Deep Blue soothing blend and Oregano for $71.50
…………………………………………………………………………………………………….
There is also a sweet little bonus with the installment plan: you'll receive shipping points for all your orders (shipping is $6 CDN).  Here's how that works, for every dollar that you spend on shipping, you'll receive points which you can redeem for free oils.  One shipping point equal $1 of free oils.   You'll also qualify for rebate points on each monthly order.  I've sat down and crunched all the numbers – over the six months, you'll accrue a total of 60 points (that's worth $60 of free oils) – pretty sweet right!
You'll arrive on a page that looks like this. On the secure order form now chose your language and country. Just click the drop down menu for Canada.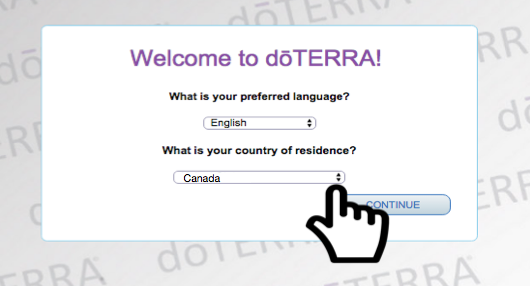 Next you'll arrive on this page.  Choose to access packages from the Canadian warehouse.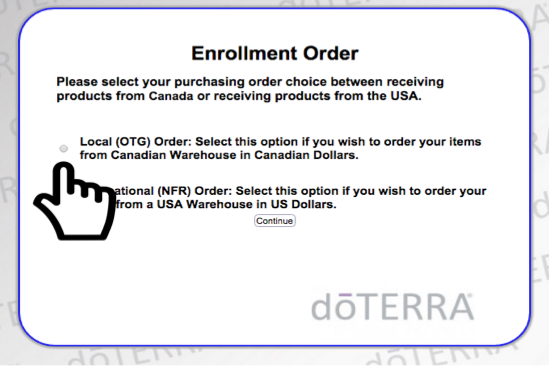 Here's one of the best parts! Today when you get started not only do you get awesome essential oils, plus loads of training and support, you also get a wholesale membership with doterra. That means a 25% discount on all your future essential oils. Whoop Whoop!
Now there are two versions of the wholesale membership – I want you to choose the one that's right for you!
Wholesale Customer and Wellness Advocates both enjoy the same benefits of membership. Wellness Advocates are additionally eligible to share oils with others and earn commissions.
If you know right now that I would love to join me and work together to share this message of health – go ahead and choose Wellness Advocate. If you aren't sure, then choose Wholesale Customer. If down the road you feel compelled to share these essential oils with your family and friends – and get your future oils paid for by doing so, you can switch to Wellness Advocate later for no additional cost.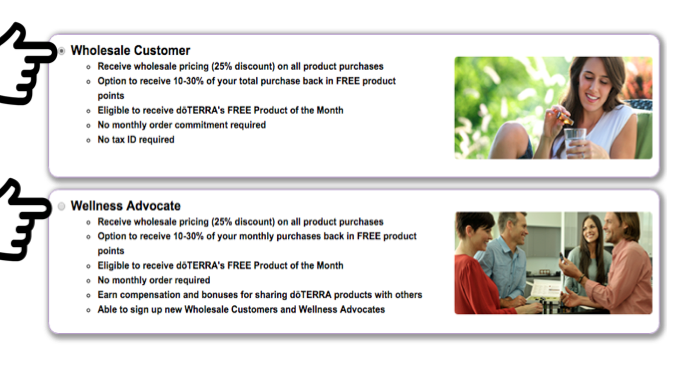 Then you are going to tell us where to send your package.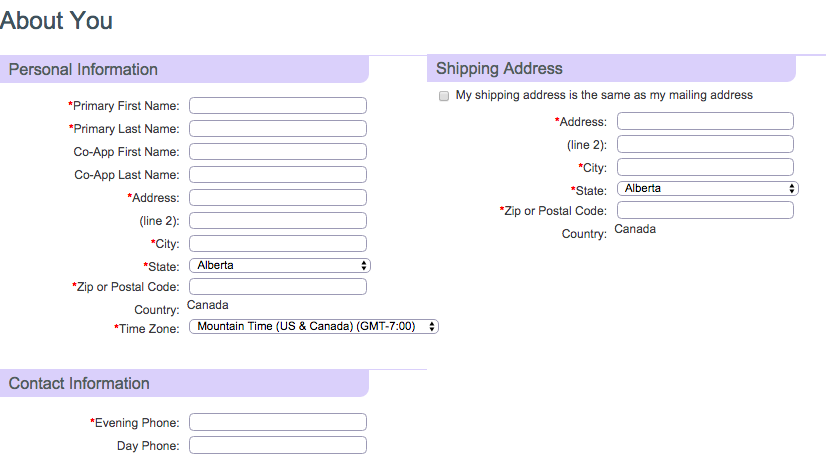 Next you'll arrive here.  Rather than selecting a kit, you'll select the wholesale membership which is known as the enrollment packet for 42$ CND.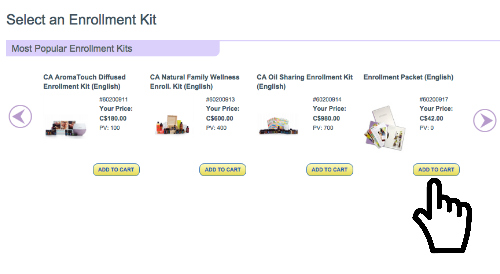 Just below is where you add the essential oils to your order.  You add them in, just by typing the name of the oil into this box.  You'll type in Intro Kit for $25.50 CDN (this is the trio kit of Lavender, Lemon and Peppermint)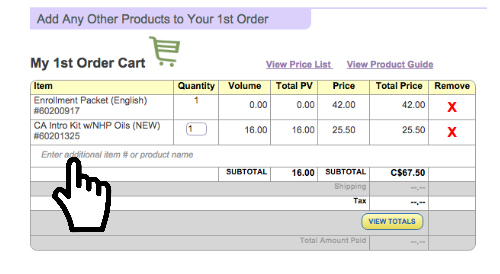 Next finish up your order by including your payment information. Then you'll be prompted to set up your order for next month.  Follow the steps and select a shipping date and add the petal diffuser and the fractionated coconut oil.
CONGRATS!  You are on your way!!