Morning sickness – aka ALL DAY sickness. That pesky symptom of early pregnancy that might be currently ruining your day.
In this video I'm sharing 10 ways to reduce or even eliminate pregnancy nausea. Totally naturally! All of these are backed by scientific research and battle tested by hundreds of women just like you!
Video Description: Get rid of morning sickness naturally, get through that first trimester, and enjoy your pregnancy! Here are my top 10 morning sickness remedies you can do from home when you're expecting to beat the pregnancy nausea, vomiting and start feeling better. Even better these are all simple solutions which are backed by science! PLUS, a bonus technique that will improve your morning sickness right away!


Next mix up a batch of my Ultimate Nausea-Relief Lemonade for Morning Sickness During Pregnancy.
Let me know in the comments how these strategies have helped for you!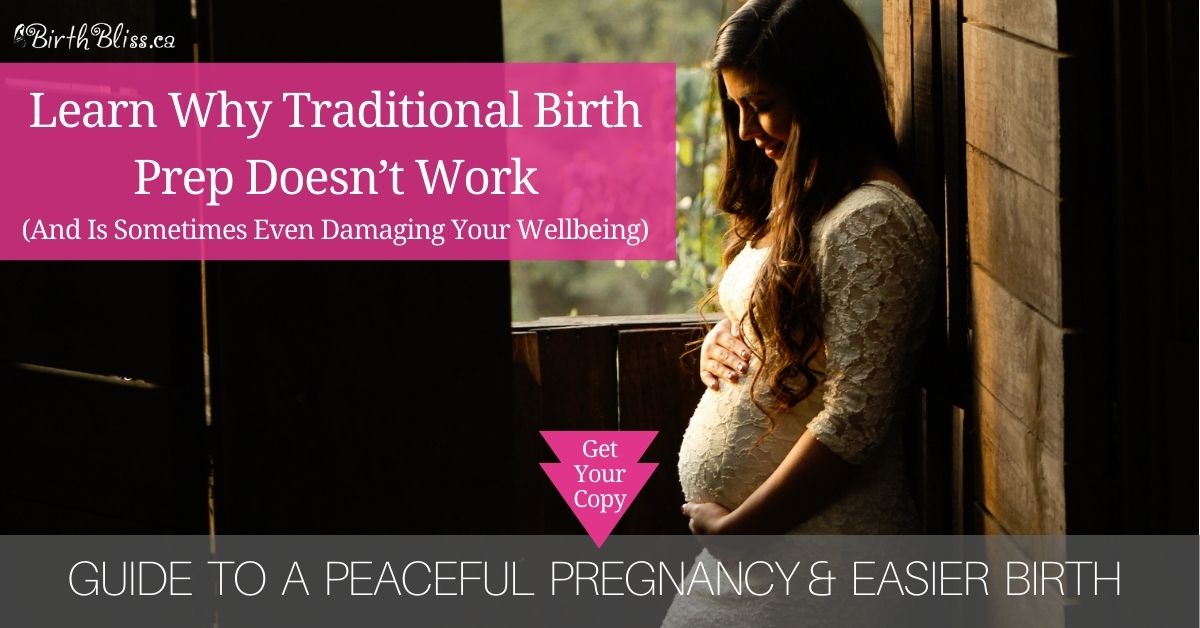 Growing a baby can be exciting, tiring and overwhelming all at the same time.  – – – >> If you're ready to stop worrying and start building the relaxed conscious mindset that will set you up for a positive birth experience, simply click here, and get the guide today.