Why is Protein so Important in Pregnancy?
The amino acids found in protein form the basic building blocks for cell development. You use protein every day of your life to build and create new cells. During pregnancy, especially in the second and third tremesters when your baby is growing the fastest, your body uses these ameno acids to create the cells that make your baby's body.
So how much do you actually need? Well about 25 grams per day more than you needed before you were pregnant… generally between 75-100 grams per day during pregnancy depending on your body weight.
The DRI for pregnant women (including the 25 additional grams) is:
71 grams of quality protein per day for a 125 pound woman (125 lbs before pregnancy)*
81 grams of quality protein per day for a 150 pound woman (150 lbs before pregnancy)*
99 grams of quality protein per day for a 200 pound woman (200 lbs before pregnancy)*
(for twins, add another 25 grams to these numbers)
As far as nutrition goes, most of the families I work with have a pretty clean wholesome diet to begin with, but I wanted them to make sure they are getting 75-100 grams of protein each day.
A little while ago I put together a "snacky" plate for my class to demonstrate how much protein is in simple food items and the quantity. It was a good hands-on way to see what the moms can do for themselves. The total is 60 grams, so the 20-40 grams left can easily be eaten with a wholesome dinner or lunch. The plate can be eaten throughout the day, since I have found it sometimes hard to eat alot in one sitting. Here it is…
The Protein Snack Plate
1 hard-boiled egg = 6 grams
Ants on a log- celery with peanut butter (use 2 TBS) sprinkled with raisins= 8 grams
3, one-inch cubes of cheddar or swiss cheese (each 1 inch cube is about 1 oz.)= 21 grams
½ cup of lightly toasted almonds (about 2 oz.)=10 grams
5 ak-mak brand whole wheat crackers=5 grams
½ cup hummus spread=10 grams
1/2 cup Lightly toasted cashews = 10 grams
Total Protein Grams= 60
* This is a general recommendation that of course cannot consider individual patient needs. It does not, and should not, supersede the recommendation of medical professionals who best know the individual patient needs.
Looking for a community of like-mind pregnant women? Check out my free Holistic Pregnancy Facebook Group.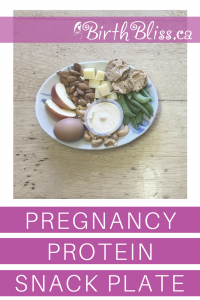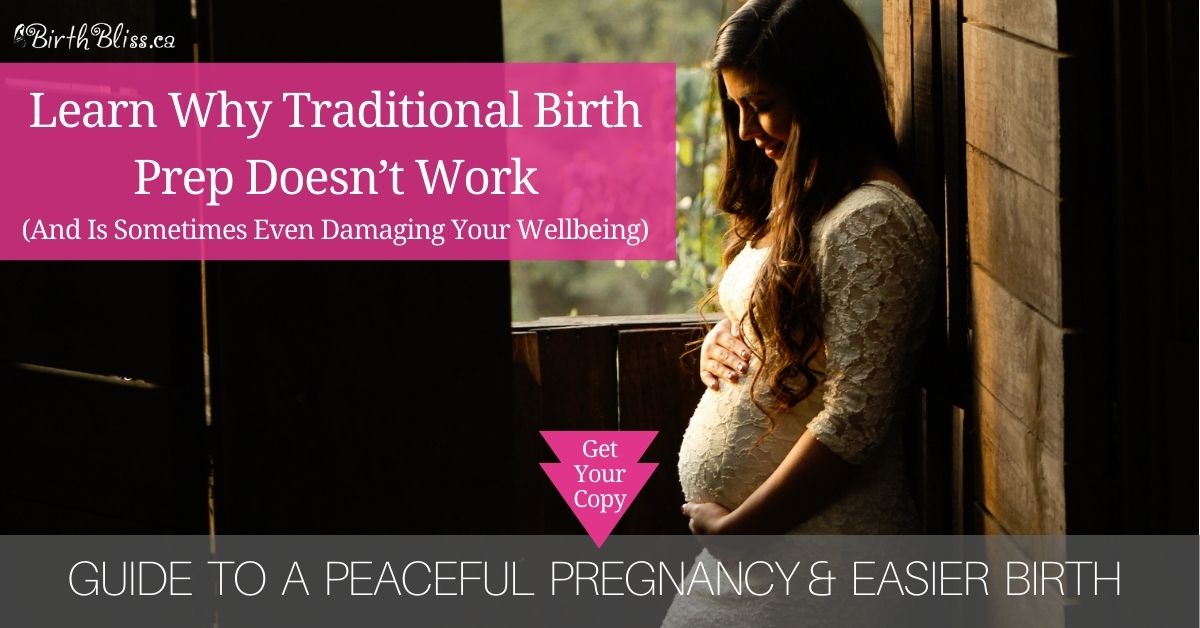 Growing a baby can be exciting, tiring and overwhelming all at the same time.  – – – >> If you're ready to stop worrying and start building the relaxed conscious mindset that will set you up for a positive birth experience, simply click here, and get the guide today.