We hear about yoga seemingly everywhere these days. The same can be said for essential oils. Both are becoming SO popular. This is because they are BOTH awesome, and when you combine them, something pretty magical happens. (If you are unfamiliar with yoga or essential oils – scroll down for some definitions)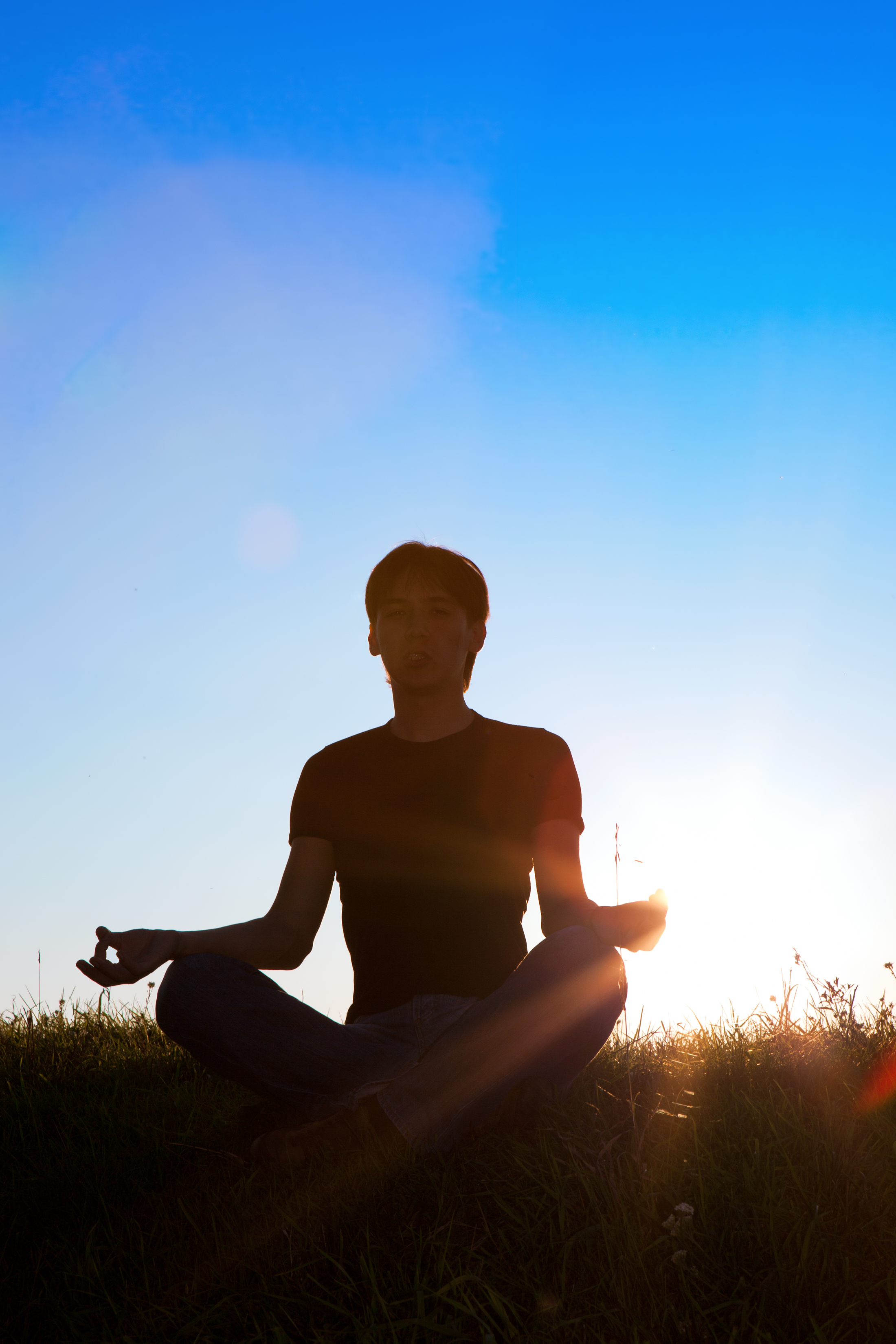 Combining the power and benefits of Yoga and Essential Oils will only help make your yoga practice more relaxing, more energizing, and more balancing.
So what exactly are some benefits of Yoga and Essential Oils? Here's just a few of my favourites!
– Increased Flexibility and Stronger Core Muscles
– Supports Relaxation and Natural Sleep Patterns
– Easier and More Comfortable Body Movement
– More Energy and Feeling of Vitality
– Better Circulation and More Oxygen
– Help the Lymph System
– Release Stress and Tension
– Balance Mood and Enhance Emotional Wellbeing
– Release Toxins in the Body
Essential oils can bring clarity of mind and they also bring increased natural healing when accompanied with yoga. Yoga can be challenging but it really can help get you on the road to a healthier body, mind, and spirit.
If you are interested in trying out some aromayoga and you happen to live in Regina, Sk. Check out the studio where I teach for the aroma yoga class times and dates. http://www.everydaysacred.ca/schedule/
If you already have a home practice (meaning you do yoga on your own at home) start incorporating the essential oils into your yoga practice by starting with this simple little sequence. First put your desired oil or oil blend into your diffuser and turn it out. This will benefit you through the entire session. Then start with a nice deep aromatic experience, by applying a drop or two into your hands and cupping your hands over your mouth and nose. Breathe deeply and slowing for 5 breathes. Next add a little bit of coconut oil to your hands to dilute your essential oil. Then apply the remaining oil to your neck and throat. Massage into these areas, and then move to the back of your neck, behind your ears, and into the base of your scalp. Also you can massage the remaining oil (or add another drop) into your low back, which is the adrenal and kidney region and then finally along the bottoms of your feet. Now you are ready to begin your regular yoga practice with the added healthful benefits of oils.
I hope you enjoy this new heavenly way to begin your yoga practice! Try it out and share your experiences in a comment!
Namaste,
Marie
What's Yoga?
Yoga is a Sanskrit word used to describe an ancient meditative practice used to unite the body, mind and spirit. In contemporary culture, many view yoga as a form of movement involving stretching into certain postures. Yoga is far more than that, as through the movements, known as asanas or poses, we begin to quiet the mind and focus in the present moment -creating a meditative quality to our day and practice, which can bring balance to the body, mind and spirit.
Yoga is practiced in so many forms today, that it defies simple description. There are yoga programs offered by trained instructors all over the world in specialized yoga studios or outdoors at the park, or on the beach, at the gym or in a church, at your desk at work or on a plane, in your own living room or hotel room while following an online yoga website. Yoga is practiced by many different people of all ages, shapes and sizes, all around the world.
What are Essential Oils?
If you have ever enjoyed the scent of a rose, or the pine tree when you bring it in at Christmas, or the smell of a fresh cut orange, then you've experienced the aromatic qualities of essential oils. These naturally occurring, volatile aromatic compounds are found in the seeds, bark, stems, roots, flowers, and other parts of all botanicals. They can be both beautifully and powerfully fragrant. In addition to giving plants their distinctive smells, essential oils protect plants and play a role in plant pollination. In addition to their intrinsic benefits to plants and being beautifully fragrant to people, essential oils have long been used for food preparation, beauty treatment, and health care practices.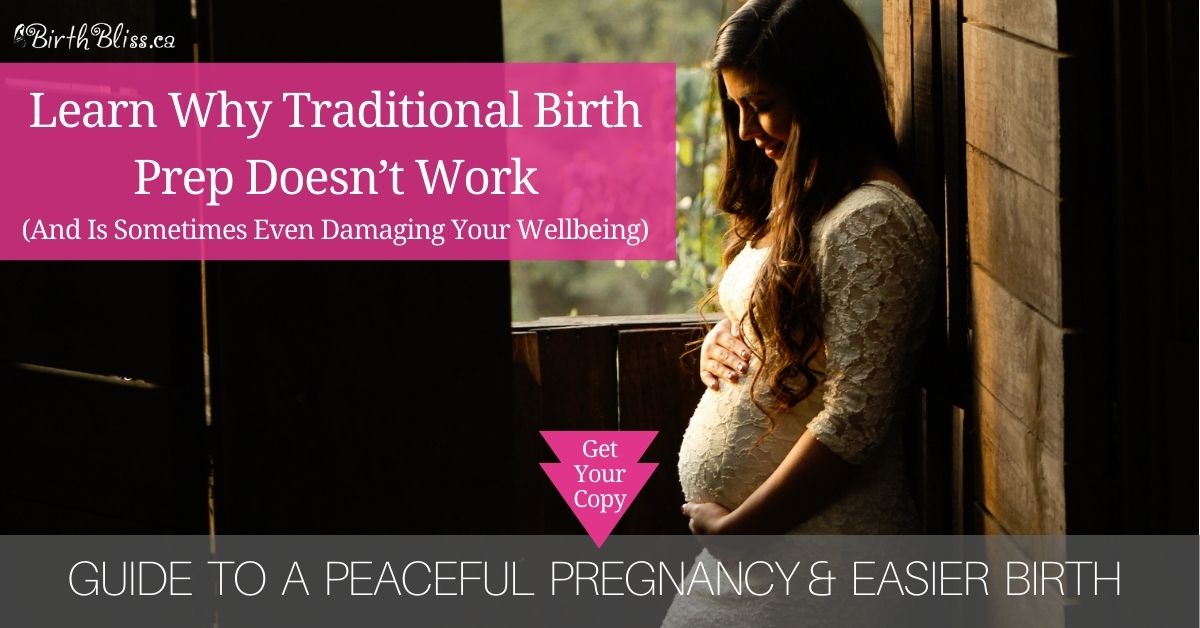 Growing a baby can be exciting, tiring and overwhelming all at the same time.  – – – >> If you're ready to stop worrying and start building the relaxed conscious mindset that will set you up for a positive birth experience, simply click here, and get the guide today.