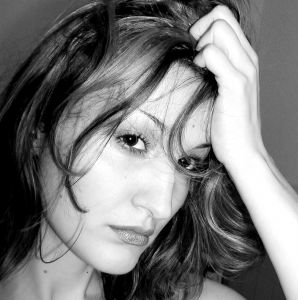 It's no secret that women are different from men. Women give birth, have menstrual pain, breastfeed, have hot flashes, and are sometimes known to have the occasional mood swing. Clary Sage essential oil then should also be no secret to women!
This is one of my all time favorite oils.  Here is why…
Clary Sage essential oil is known for its uplifting and mood-lightening attributes and also for its anti-fungal, antispasmodic, sedative, and soothing properties. Clary Sage has traditionally been used by women to soothe monthly discomfort associated with their menstrual cycles and to help with emotional stress, damaged hair, hot flashes, lactation, mood swings, and more.
There is even research on the subject.  Clary Sage was shown to help with relieving menstrual pain, alleviating pain during labor, and helping relieve anxiety.
It's no wonder why Clary Sage should be every woman's best friend!
Tips from dōTERRA:
Tips from dōTERRA Facebook Fans:
"I used [Clary Sage] for labor pains and to start milk production. I had it in just 1 day after my daughters birth! Loved it!" -Josh-Sylvia McBride
"I put it in my shampoo and on my feet at night. Clary Sage is by far my favorite oil. My body finally feels regulated and I've been losing less hair in my shower"-Jaclyn Smith
"I put it on my abdomen for menstrual cramps and they are gone within minutes! I would chose Clary Sage over Ibuprofen any day!" -Amanda Deeter Freestone
"I apply to ankles and feet and heart center for night hot flashes. Also apply to pulse points (wrists, neck) for the calming benefits during the day. Will have to try the liver area. Love Clary Sage!" -Renee Frensko
"It helps relieve my headaches" -Starla Allen
"I use it mixed with coconut oil for hair massage to keep my hair thick and healthy." -Arpita Chadha
"I use it to help me sleep at night. Put a drop on back of neck and 1 drop on front of neck – 15 minutes later – sleeping." -Jeri Harwell
I hope you find this essential oil as helpful as I do!
Marie
ps. Information is reprinted with permission from dōTERRA.  Check out their very awesome blog for more information about essential oils.   http://doterrablog.com/eo-spotlight-clary-sage-natures-gift-for-women
ps. I love the brand dōTERRA.  DōTERRA's essential oil are certified pure therapeutic grade, so if you use them, you can rest easy knowing that you are putting the best on your body.  Cheaper essential oils often contain contaminants and synthetic components which can destroy their therapeutic value.  Click here to learn more about
certified pure therapeutic grade
.
If you enjoyed learning about this essential oil, you might also like these two articles.
What Makes DoTERRA Essential Oils Different?
Although there are good essential oils available to consumers, many products claiming to be essential oils often are not pure aromatic extracts and often contain fillers and non-aromatic compounds. Furthermore, there are no current regulatory standards for the descriptive use of the "therapeutic grade" for products labeled as essential oils. The CPTG Certified Pure Therapeutic Grade® mark represents dōTERRA's own internal standards for sourcing and testing 100% pure aromatic botanical extracts using independent laboratory analysis. The dōTERRA brand and registered CPTG mark represent dōTERRA's guarantee of 100% pure essential oil extracts that meet high standards for both purity and material composition and for accurate product labeling.   Keep Reading…
DIY : Lotion Bars for Extreme Skin Hydration
My kids and I made these lotion bars with essential oils as Christmas gifts this year.  I absolutely LOVE them and so did everyone we gave them too.  So I decided that they are worth blogging about.
Here are some of the ways I think they would be awesome to use.  Keep Reading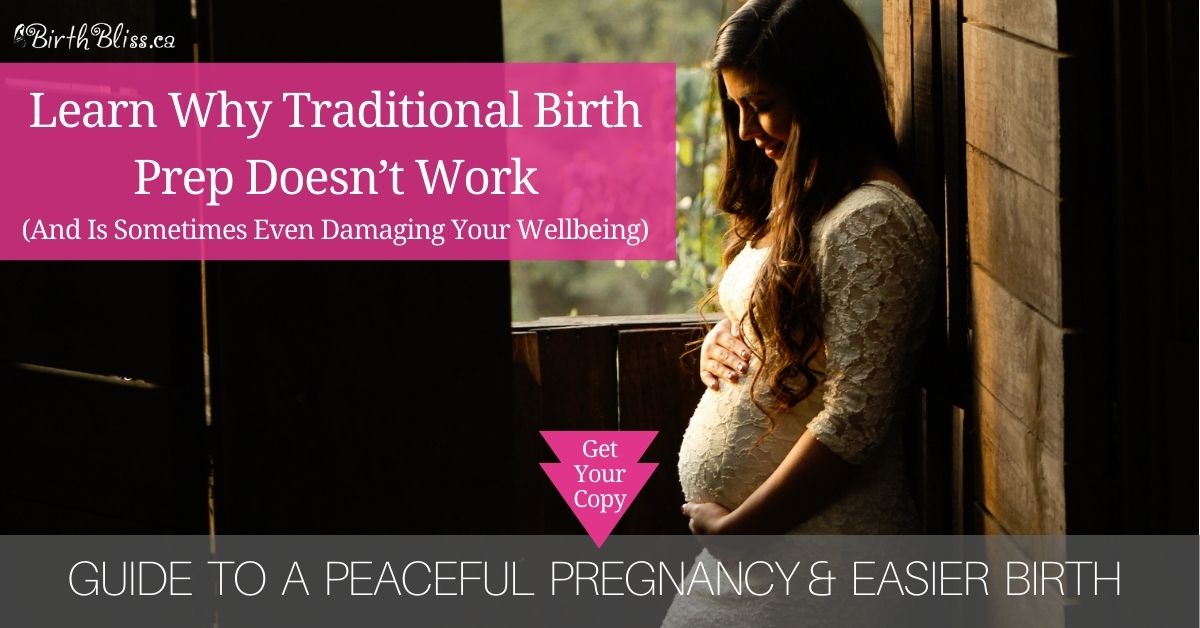 Growing a baby can be exciting, tiring and overwhelming all at the same time.  – – – >> If you're ready to stop worrying and start building the relaxed conscious mindset that will set you up for a positive birth experience, simply click here, and get the guide today.