I love this great idea and super duper marketing campaign. The ad is worth the watch just for the laughs!
If you are up for creating your own version.. here is a great recipe.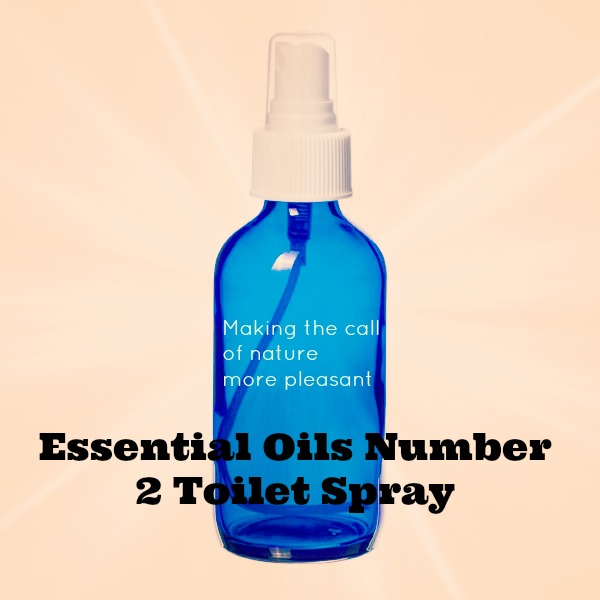 Here what you'll need:
10 drops Lemongrass Essential Oil
10 drops Grapefruit Essential Oil
10 drops Bergamot Essential Oil
8 ounces of water
(1) small spray bottle
Fill the spray bottle with 8 ounces of water, add 10 drops each of the Lemongrass, Grapefruit and Bergamot Essential Oils, and shake.
Here's how to use:
BEFORE "nature calls", shake the bottle again and then spritz the #2 Spray into the toilet bowl. Approximately 3 or 4 spritzes should do it. Then do your "business". The oils will disperse over the water creating a vapor barrier and trapping any offensive odors!
I hope that helps you make the call of nature more pleasant for everyone one.
Marie
ps – I use DoTERRA essential oils because I truly believe they are the best quality oils on the market. You can learn more by reading the post listed below.
If you liked this article, you might also like these two blog posts.
What Makes DoTERRA Essential Oils Different?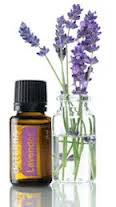 Although there are good essential oils available to consumers, many products claiming to be essential oils often are not pure aromatic extracts and often contain fillers and non-aromatic compounds. Furthermore, there are no current regulatory standards for the descriptive use of the "therapeutic grade" for products labeled as essential oils. The CPTG Certified Pure Therapeutic Grade® mark represents dōTERRA's own internal standards for sourcing and testing 100% pure aromatic botanical extracts using independent laboratory analysis. The dōTERRA brand and registered CPTG mark represent dōTERRA's guarantee of 100% pure essential oil extracts that meet high standards for both purity and material composition and for accurate product labeling. Keep Reading
How to Use Essential Oils for Labour and Birth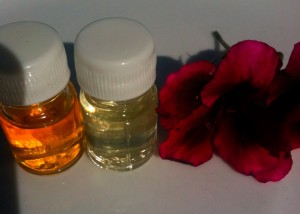 Using essential oils during your labour can be a wonderful way to support what your body is doing in a gentle and holistic way. During birth there is truly a lot going on, at every level : physically, emotionally, mentally and even spiritually.  The thing I love about essential oils is that they help at all these levels and really give the body, the mind and the spirit tools to help regain balance. Keep Reading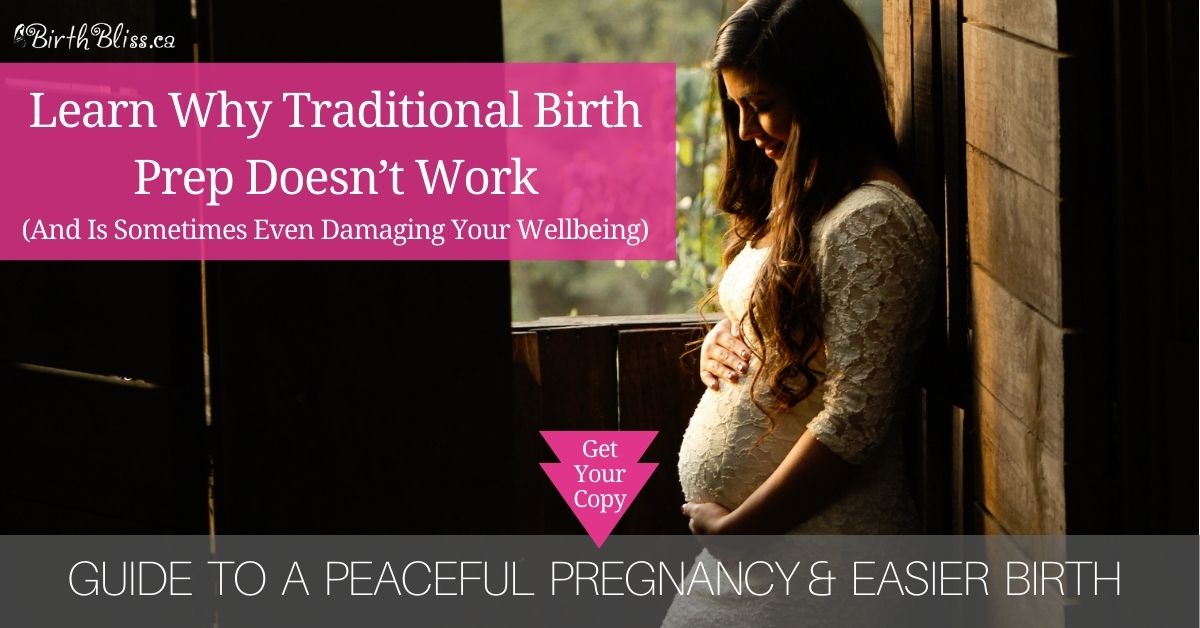 Growing a baby can be exciting, tiring and overwhelming all at the same time.  – – – >> If you're ready to stop worrying and start building the relaxed conscious mindset that will set you up for a positive birth experience, simply click here, and get the guide today.