Ahhhh… the swaddle. There is something so sweet about a little wrapped up munchkin. But getting that perfect swaddle is not so simple. I remember watching the nurse at the hospital wrap up my daughter so quickly and effortlessly. And I really remember how quickly it soothed her. That motivated me to learn… and well… there was a learning curve. It took me a while before I could get her to look like that perfect little burrito. 🙂
Certain things helped… using an extra large receiving blanket made a big difference. As did tucking the blanket around and under her arms. And then she grew and grew and got stronger stronger. Dilemma… she was now strong enough to wiggle out of the swaddle at night, but if she wasn't swaddle she would wake frequently. Swaddled she slept longer and seemingly more deeply. So we started looking for the perfect swaddle… one that she wouldn't wiggle out of. And we found some blankets that worked wonderfully for us, and my little pumpkin stayed swaddled at night until about 10 months. My boys grew out of it a bit quicker, but both of them were also swaddled until about 6-8 months old.
So which swaddling blanket should you chose? …well, there are lots out there in the market. Just google swaddle blanket and you'll see what I mean.
Personally we had good results with the Miracle Blanket. And I know that a couple moms I've worked with really like the aden + anais muslin swaddles. And then I've known a few crafters who came up with their own designs and loved them. Many just used a large receiving blanket and that worked just fine. Others I'm known, reinforced the swaddle's strength by wrapping Velcro bands around the outside.
Lately I've had this question come up often from new moms searching for that perfect swaddle. So I thought I would start with asking for your collective wisdom. What worked for your little one? What's your favorite swaddle blanket? And tips for getting that burrito wrap just right?
If you enjoyed reading this article, you might also like these two posts…
The Most Incredible Baby Bath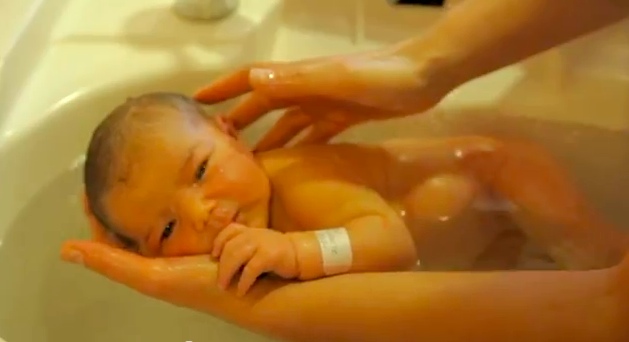 Today I invite you to skip your normal meditation and watch this instead. It's just as good and probably better. It truly is a fabulous opportunity to watch such a precious experience. Wouldn't it be wonderful if every parent was taught to bath their babies in this way at the hospital? I would LOVE that. It has so many benefits of parents and for babies. Keep Reading
Rachel's Birth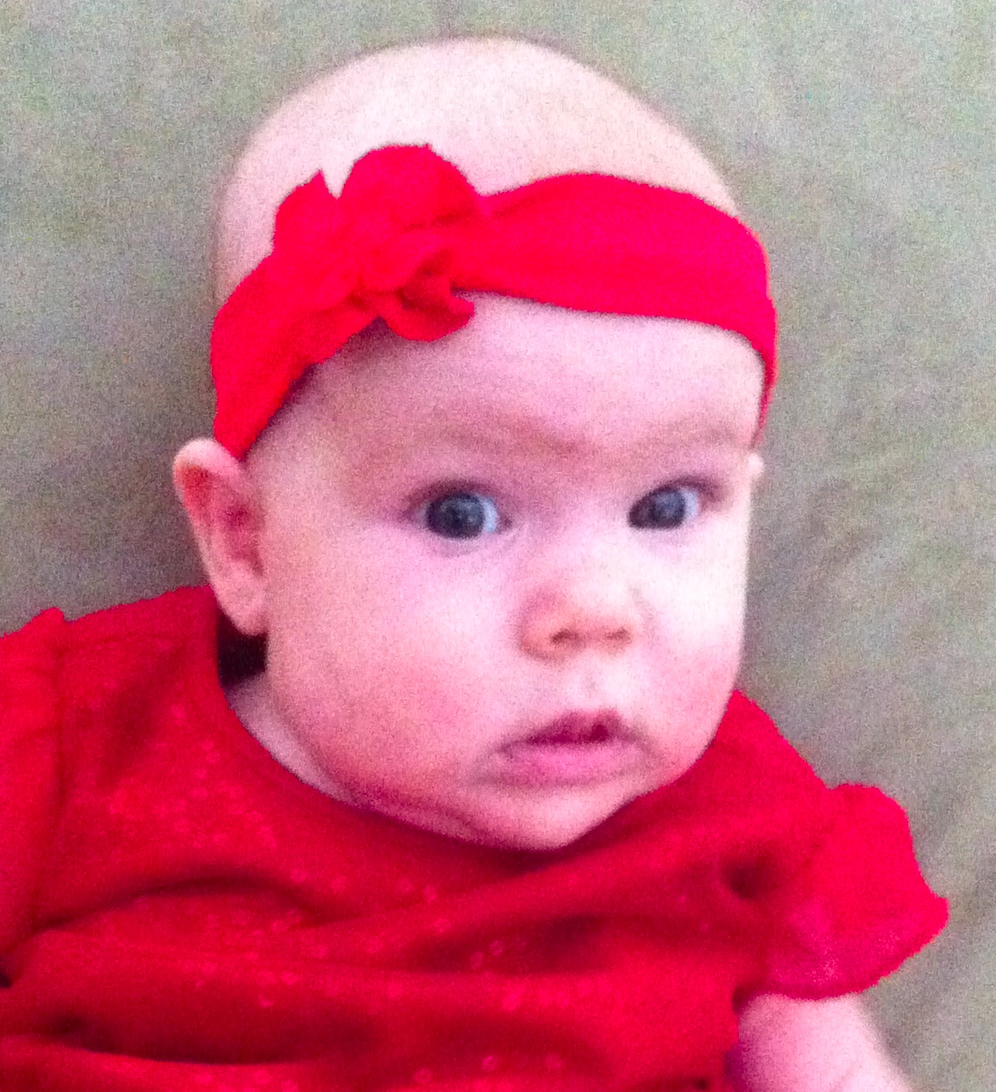 After staying a week past her predicted arrival date, Rachel decided she was ready to join the world and she wanted to get here fast….
I met with my midwife, Debbie, on Friday, August 24th for my 41 week appointment. I was healthy, baby was doing fine, but after a quick check, she informed me that cervix was nowhere near ready. Keep Reading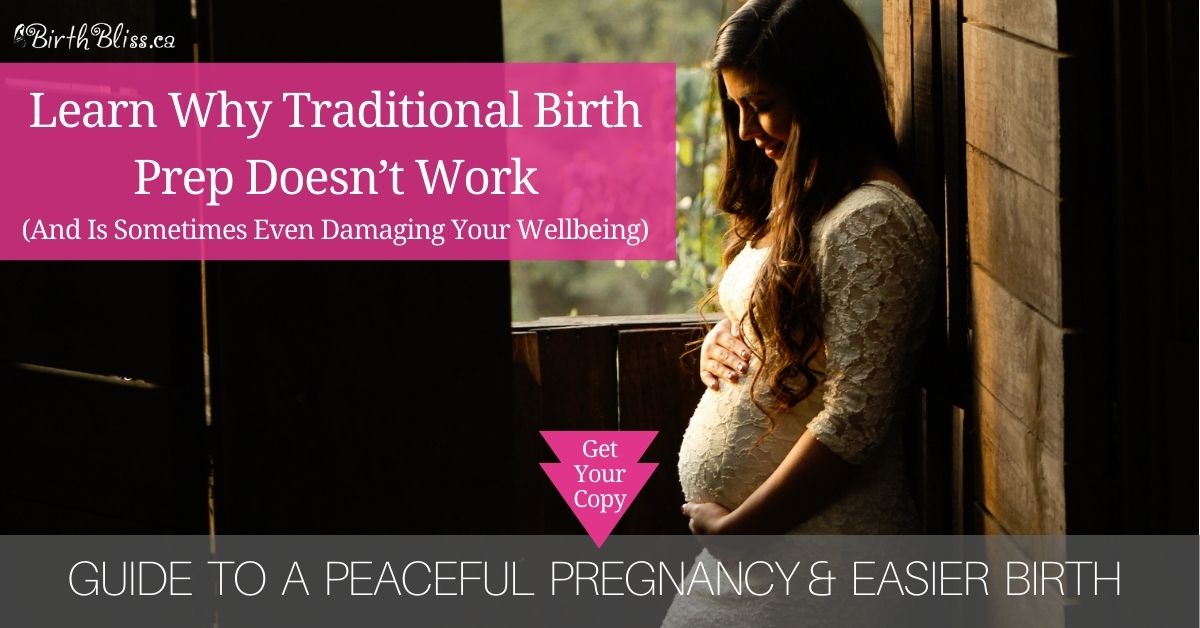 Growing a baby can be exciting, tiring and overwhelming all at the same time.  – – – >> If you're ready to stop worrying and start building the relaxed conscious mindset that will set you up for a positive birth experience, simply click here, and get the guide today.