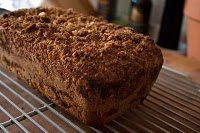 As sometimes requested, here is the recipe for Groaning Cake from Ami McKay, author of The Birth House. Her moving novel is set in Nova Scotia, in eastern Canada, and portrays the turf war and philosophical divide between traditional homebirth midwives and physicians in the early 20th century, a story that still resonates today.
The tradition of baking a Groaning Cake during labour is found in the UK as well as in Canada. Many couples have time to bake a cake before heading to the hospital or birthing. Think of it as a birthday cake. Some people even give it a cream cheese icing! Recipes vary so feel free to innovate. Note the inclusion of iron rich molasses. And imagine that the scent of cinnamon and cloves assists the mother into greater relaxation.
2 1/2 cups flour
3 eggs
2 tsp baking powder
1/2 cup oil
1 tsp baking soda
1/2 cup orange juice
2 tsp cinnamon
1/4 cup molasses
1/2 tsp cloves
1 c sugar
1 1/2 c grated apple, no skin
1 tsp almond extract
Sift dry ingredients. Add apple.
In another bowl, beat eggs. Add oil, juice, molasses and sugar.
Add wet to dry ingredients. Mix well. Add almond extract.
Pour into greased muffin tins, 9 x 13 pan or 2 loaf pans.
Bake at 350 F for 35-45 minutes.
Optional: raisins, dates, nuts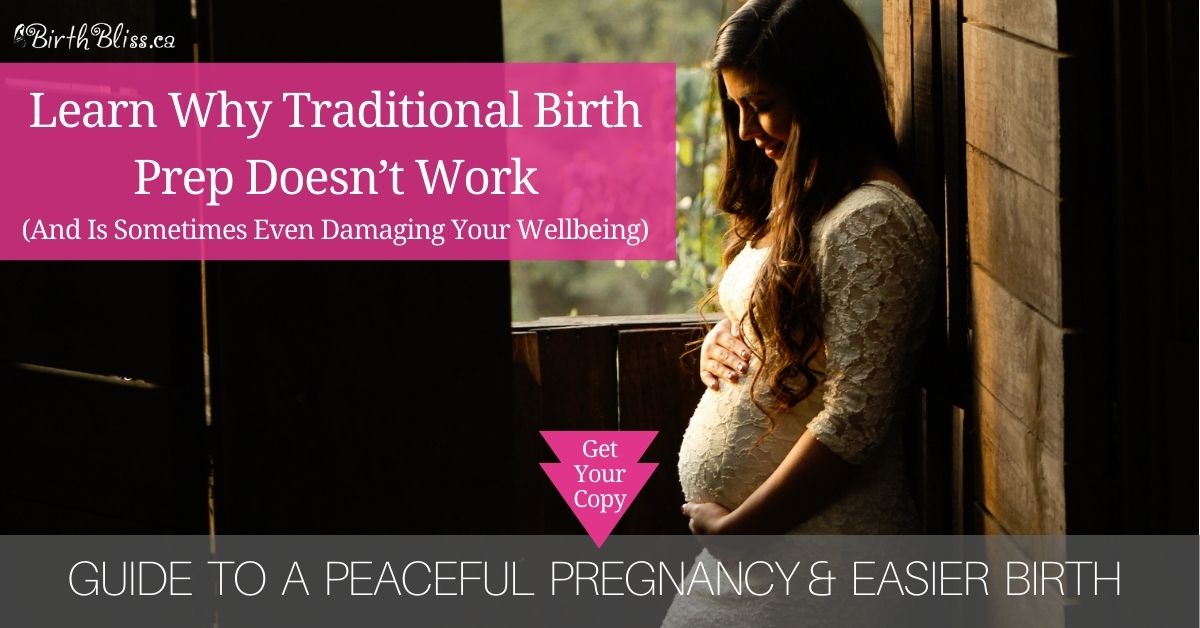 Growing a baby can be exciting, tiring and overwhelming all at the same time.  – – – >> If you're ready to stop worrying and start building the relaxed conscious mindset that will set you up for a positive birth experience, simply click here, and get the guide today.