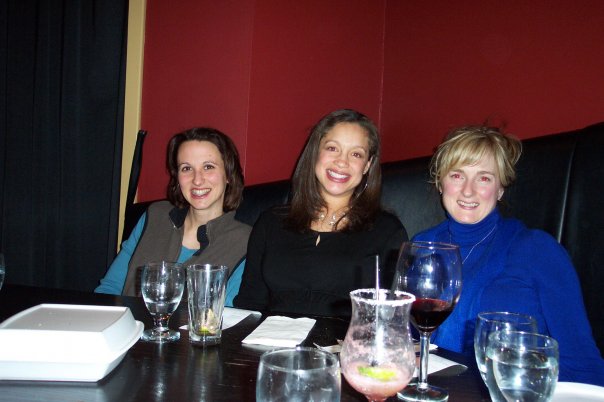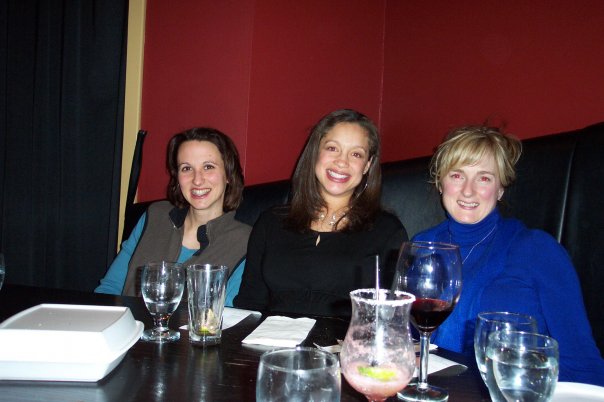 Since becoming a mom I often feel that my time and attention are being pulled in many directions.  The kids demand, rather than ask for my attention and are honestly so in need and incessant that they get the lion's share of what I have to give.  Plus there are the other people who want my time and attention…  my dear hubby, my sisters, the rest of my family, work, friends, clients… sometimes if feels like there just isn't enough of me to go around.  And when I spend my time with one of them, I often end up upsetting one of the others.  It's a constant struggle for me and I feel that the real loser in this have been my female friendships.
Gosh I remember the glory days of maternity level.  After a bit of isolation at the start I threw myself into tons of mom and baby activities mostly to meet other moms as none of my own friends had started families yet. And it worked.  Astonishingly well.  My female friendships felt alive and well.
But fast-forward almost 6 years and I'm ashamed to say that it's not really the case anymore.  With working close to full-time hours with all my various "income streams" and still providing the majority of the childcare I'm finding that there is very little time for my gal pals.
My husband laughs at how much I love my bookclub and how religiously I read the books we choose.  But it's often my only chance to have a little me time while reading, and to hang out with other women during the discussion nights.  Though he laughs, I know it's much the same for him too.  His fight nights with the boys are his only regular social engagement besides family activities.
I am wondering if I am the exception or the rule?  What's been your experience?  Do you have enough time for all the people in your life?
So as my new year's resolution I would like to nurture my friendships more, however I currently have no idea how I'm going to make that happen.  I would need to take something off the proverbial plate, but what?  More reflection is definitely needed.
In the meantime… I do have a plan for February.  The Connaught Library is hosting a Girl's Night Out Program on Wed Febrary 16 at 7pm.  I'll be there and hopefully a few of you will be there too!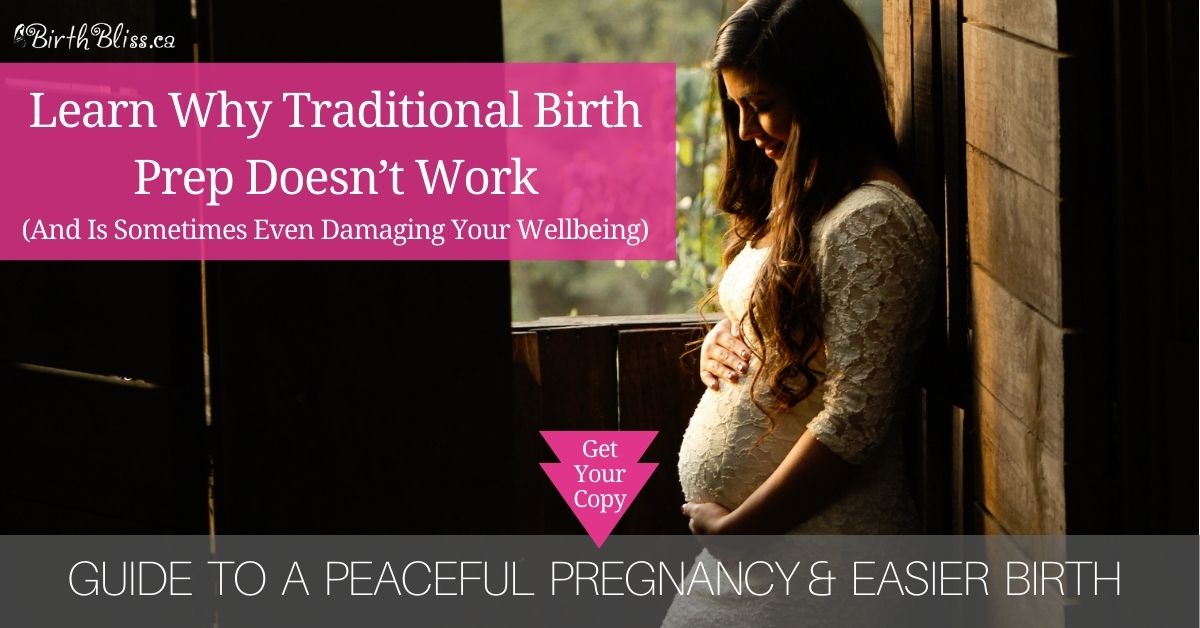 Growing a baby can be exciting, tiring and overwhelming all at the same time.  – – – >> If you're ready to stop worrying and start building the relaxed conscious mindset that will set you up for a positive birth experience, simply click here, and get the guide today.