Just wanting to share information on a new milk sharing network called EATS ON FEETS.
http://www.eatsonfeets.org/
This is an excellent network that is only 15 days in the making and is already found all over the world! Jennifer Block, author of PUSHED, will be writing an article on it in TIME this week.
The Eats On Feets GLOBAL is a network that facilitates local woman-to-woman milk sharing via regional chapter pages on facebook. We assert that women are capable of making informed choices and of sharing human milk with one another in a safe and ethical manner. Eats On Feets GLOBAL does NOT sponsor the selling or corporatism of human breast milk.
Eats On Feets Global was created by a worldwide network of women coming together for a common cause; Feeding babies human breast milk. Spearheaded by activist Emma Kwasnica and inspired by the local action of Shell Walker LM, Eats On Feets is quickly becoming another example of the creative functions available through social networking.
Eats On Feets does NOT: diagnose, delineate, dictate, direct, determine, debate, debit, deal, deputy, deliver, deposit, or otherwise participate in the dogmatic control or outcomes of human breast milk sharing.
Eats On Feets DOES: Provide an online space where families who want human breast milk for their babies can find women who have breast milk to share. We encourage milk-sharers to utilize the principles of Informed Choice when establishing milk-sharing relationships.
If you wish to check out the Sasakatchewan Page for Feets on Facebook, please follow this link.
http://www.facebook.com/pages/Eats-On-Feets-Saskatchewan/108254092573160?v=wall.
Concerned about the safety of human milk sharing please read the follow article by INFACT Canada.
Mother's milk and safe milk sharing: Health Canada's advisory lacks scientific basis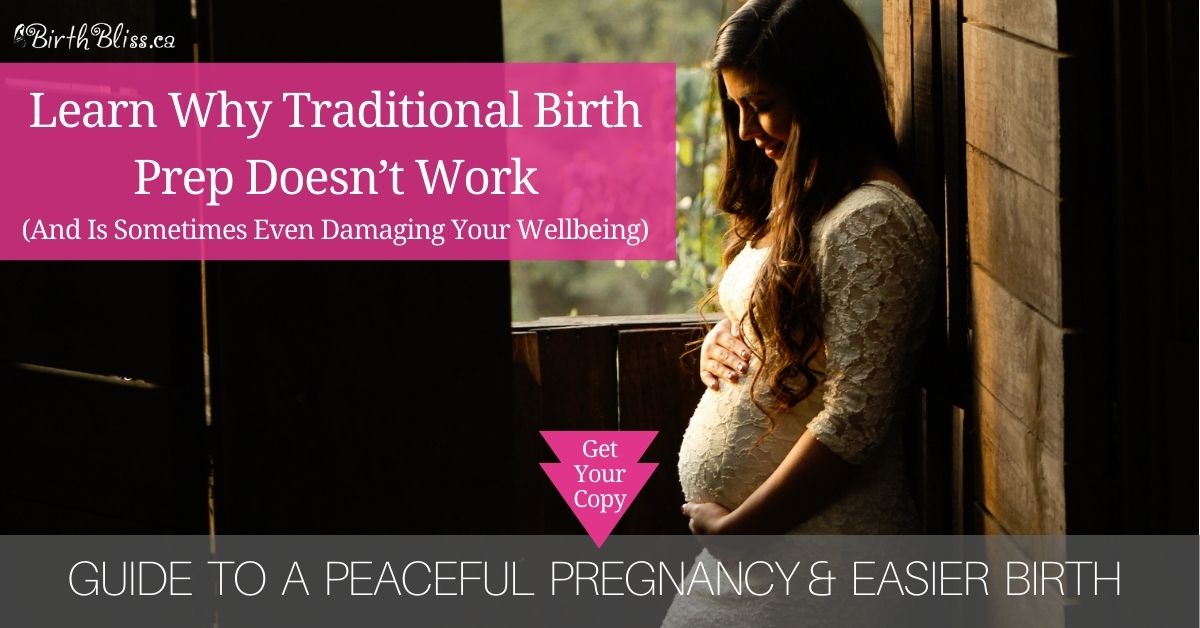 Growing a baby can be exciting, tiring and overwhelming all at the same time.  – – – >> If you're ready to stop worrying and start building the relaxed conscious mindset that will set you up for a positive birth experience, simply click here, and get the guide today.