This came across my desk today and it's too good not to share.
Marie
Remember that this is the first time in over 6000 years that women have had the right to own property;
the right to choose to be single; the right to have or not have children, and the right to participate in
life as an equal. While there are still inequalities, judgments and misogyny, in only 81 years
we have overturned centuries of repression.
What will YOU do with this power?
Our 81st Anniversary as Persons!
Amazing story!!
This is the story of women who were ground-breakers. These brave women from the early 1900s made all the difference in the lives we live today.
Remember, it was not until 1920 that women were granted the right to go to the polls and vote.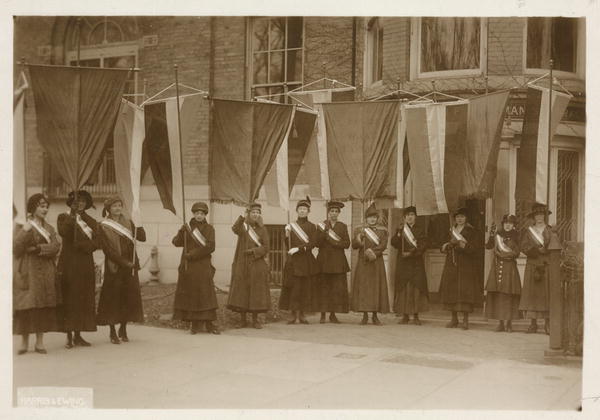 The women were innocent and defenseless, but when, in North America , women picketed in front of the White House, carrying signs asking for the vote, they were jailed.
And by the end of the first night in jail, those women were barely alive.
Forty prison guards wielding clubs and their warden's blessing went on a rampage against the 33 women wrongly convicted of obstructing sidewalk traffic.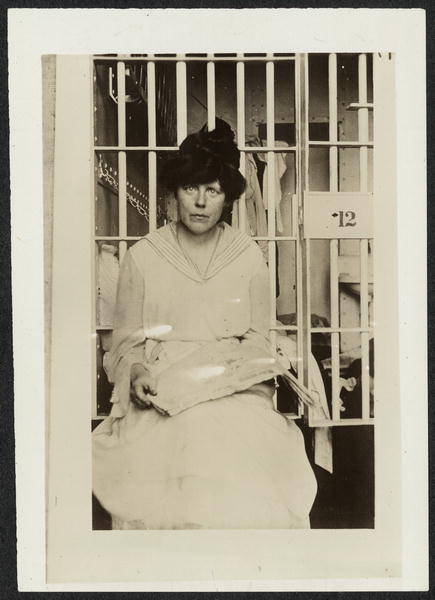 (Lucy Burns)
They beat Lucy Burns, chained her hands to the cell bars above her head and left her hanging for the night, bleeding and gasping for air.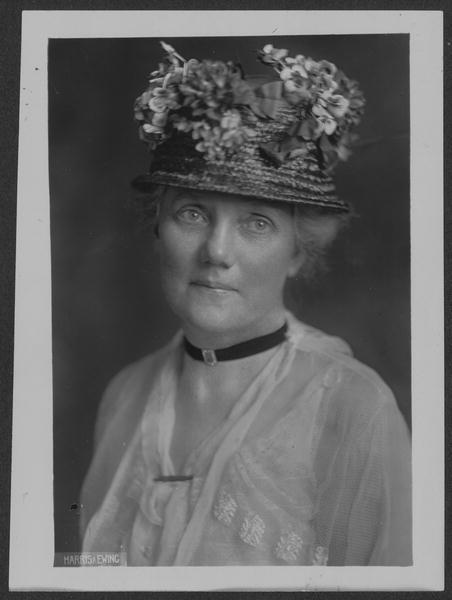 (Dora Lewis)
They hurled Dora Lewis into a dark cell, smashed her head against an iron bed and knocked her
out cold. Her cellmate,Alice Cosu, thought Lewis was dead and suffered a heart attack. Additional affidavits describe the guards grabbing, dragging,beating, choking, slamming, pinching, twisting and kicking the women.
Thus unfolded the 'Night of Terror' on Nov. 15, 1917, when the warden at the Occoquan Workhouse in Virginia ordered his guards to teach a lesson to the suffragists imprisoned there because they dared to picket Woodrow Wilson's White House for the right to vote.
For weeks, the women's only water came from an open pail. Their food–all of it colorless slop–was infested with
worms.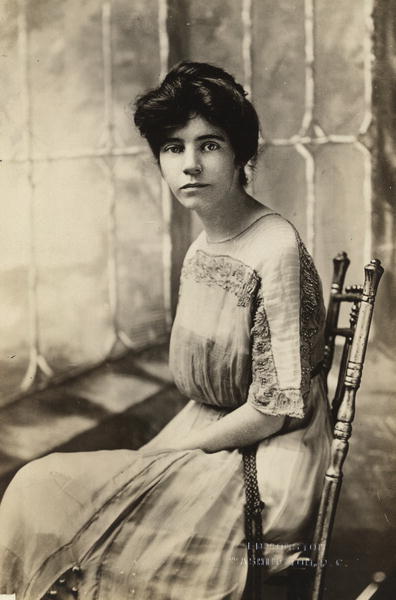 (Alice Paul)
When one of the leaders, Alice Paul, embarked on a hunger strike, they tied her to a chair, forced a tube down her throat and poured liquid into her until she vomited. She was tortured like this for weeks until word was smuggled out to the press.
All women who have ever voted, have ever owned property, have ever enjoyed equal rights need to remember that
women's rights had to be fought for in Canada as well.
Do our daughters and our sisters know the price that was paid to earn rights for women here, in North America ?
2010 is the 81st Anniversary of the Persons Case in Canada which finally declared women in Canada to
be Persons!
Please, if you are so inclined, share this on to all the women you know, so that we remember to celebrate the
rights we enjoy.
"Knowledge is Freedom: hide it, and it withers; share it, and it blooms"
ps. If you wish to learn more about this period in history, wikipedia has a more detailed account of the lives of these women. http://en.wikipedia.org/wiki/Lucy_Burns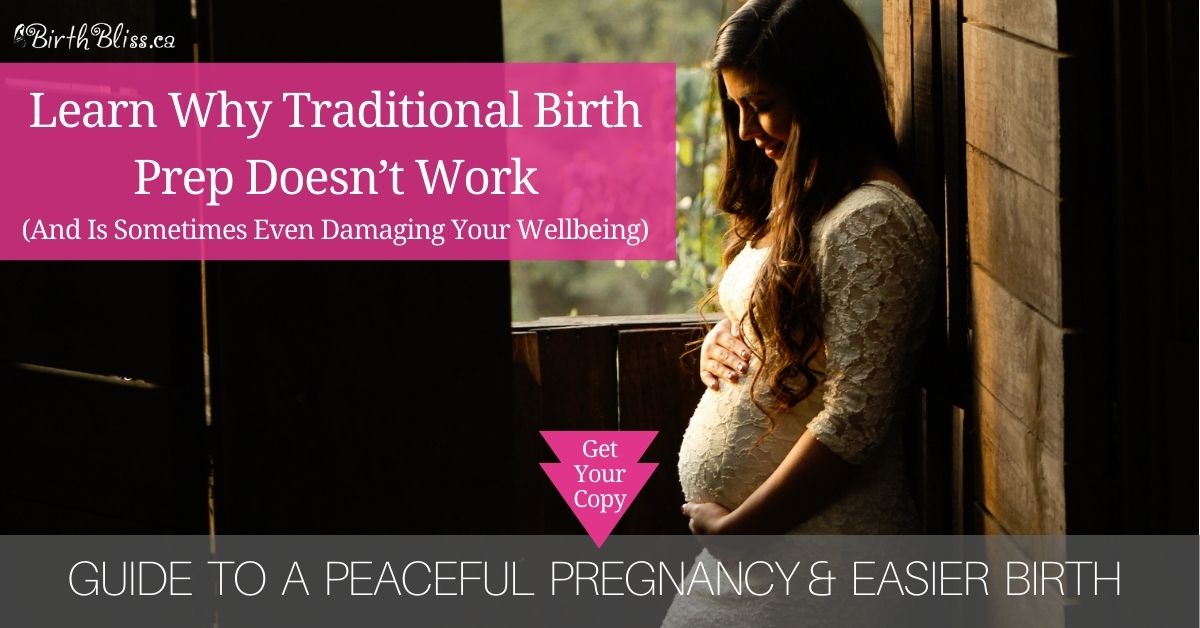 Growing a baby can be exciting, tiring and overwhelming all at the same time.  – – – >> If you're ready to stop worrying and start building the relaxed conscious mindset that will set you up for a positive birth experience, simply click here, and get the guide today.