I'm always on the lookout for interesting and helping information for you fine folks.  This came across my desk from a fellow hypnobirthing practitioner.  Yummmy!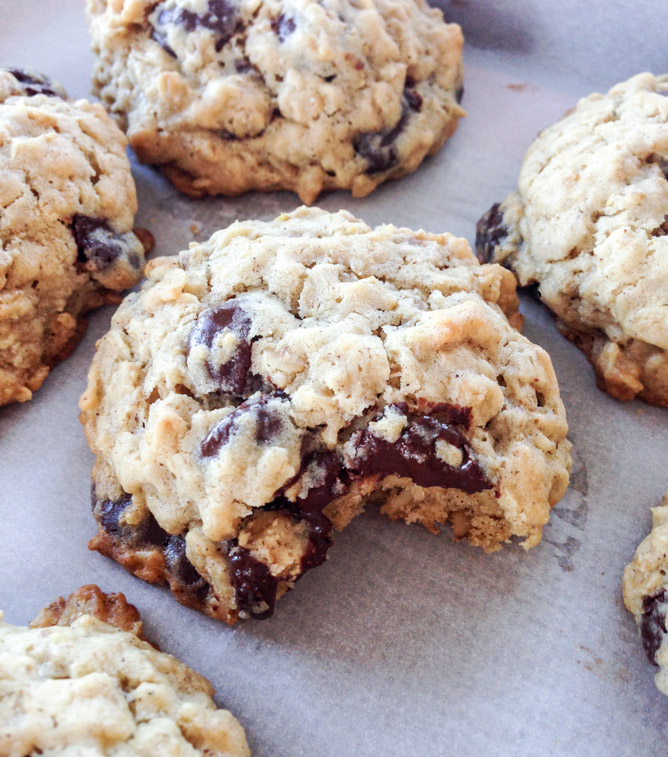 For those of you bakers out there, these cookies would be a great gift for a new mom.
Lactation Cookies : Cookies to help you make more milk!
* 250g pat of butter
* 1 cup sugar
* 1 cup brown sugar
* 4 tablespoons water
* 2 tablespoons flaxseed meal (or linseed meal, same thing)
* 2 large eggs
* 1 teaspoon vanilla
* 2 cups flour
* 1 teaspoon baking soda
* 1 teaspoon salt
* 3 cups oats
* 1 cup or more chocolate chips*
* 2 heaped tablespoons of brewers yeast
Preheat oven at 180 degrees C
Mix together 2 tablespoons of flax seed meal and water, set aside for 3-5 minutes.
Cream (beat well) margarine and sugar. Add eggs one at a time, mix well. Stir flax seed mixture and add with vanilla to the margarine mix. Beat until blended.
Sift together dry ingredients, except oats and chips. Add to margarine mixture.
Stir in oats then chips.
Scoop or drop about a heaped teaspoon of mix onto baking sheet, lined with baking paper. Leave plenty of space as they will spread.
Bake for approx 8-12 mins depending on size until browned.
* NB Chocolate can cause colic in some babies through breast milk so best to omit until you know either way.
How do they work? The cookies are high in omega 3 (through the eggs and the linseed/flax seed meal) which is proven to boost breast milk supply. Brewers Yeast is also meant to be a milk supply helper, and is high in protein.
Brewers Yeast and Flax seed/Linseed meal can be found at health food stores.
Add your own substitution for chocolate if you wish – e.g dried apricots, mashed banana, almonds/cashews, coconut, etc.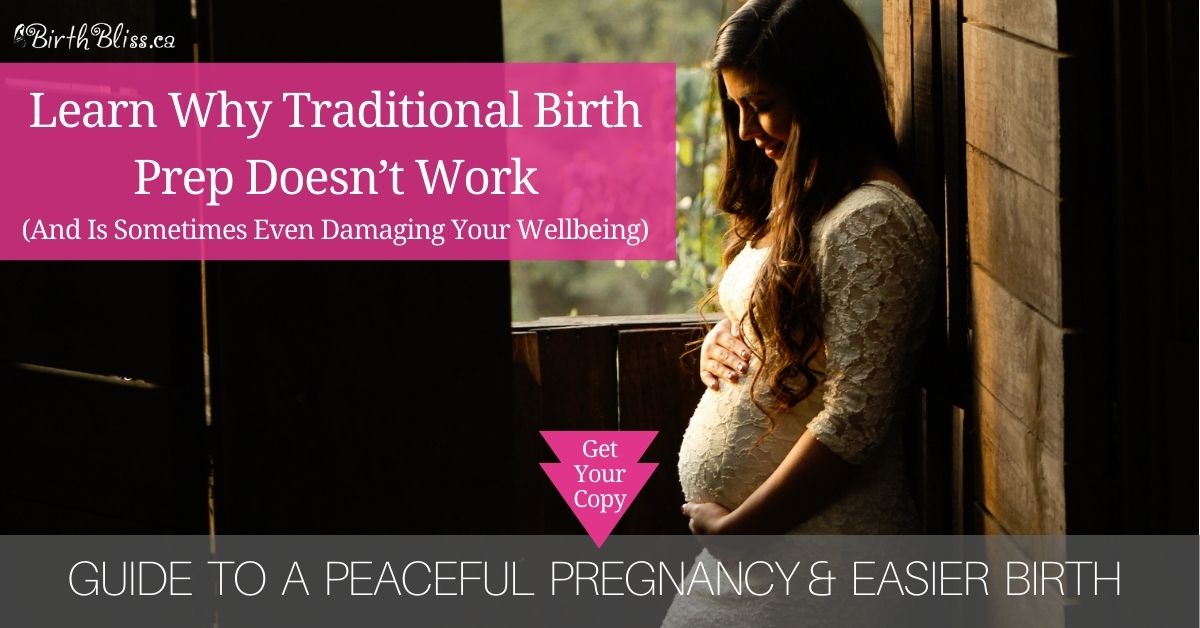 Growing a baby can be exciting, tiring and overwhelming all at the same time.  – – – >> If you're ready to stop worrying and start building the relaxed conscious mindset that will set you up for a positive birth experience, simply click here, and get the guide today.