Are there genetically modified foods in the baby food you are feeding your baby? What about in your
salad dressing? Or crackers? Don't know! Most of us don't know, because it's quite difficult to find out this information when you are standing in the aisle of your favorite grocery store. Our government has not yet forced companies to label GMO foods, despite the fact many Canadians would like to see that information on the nutrition labels of the foods that we purchase.
But there is a way to get this information. Greenpeace has compiled a Canadian food guide showing which foods have GE and GMO products and which ones are safer to eat. You can download the guide for free at http://gmoguide.greenpeace.ca/shoppers_guide.pdf
If you unsure as why GE and GMO food products are an issue, the Greenpeace guide also does a good job of explaining the issue. Happy and healthy reading to all.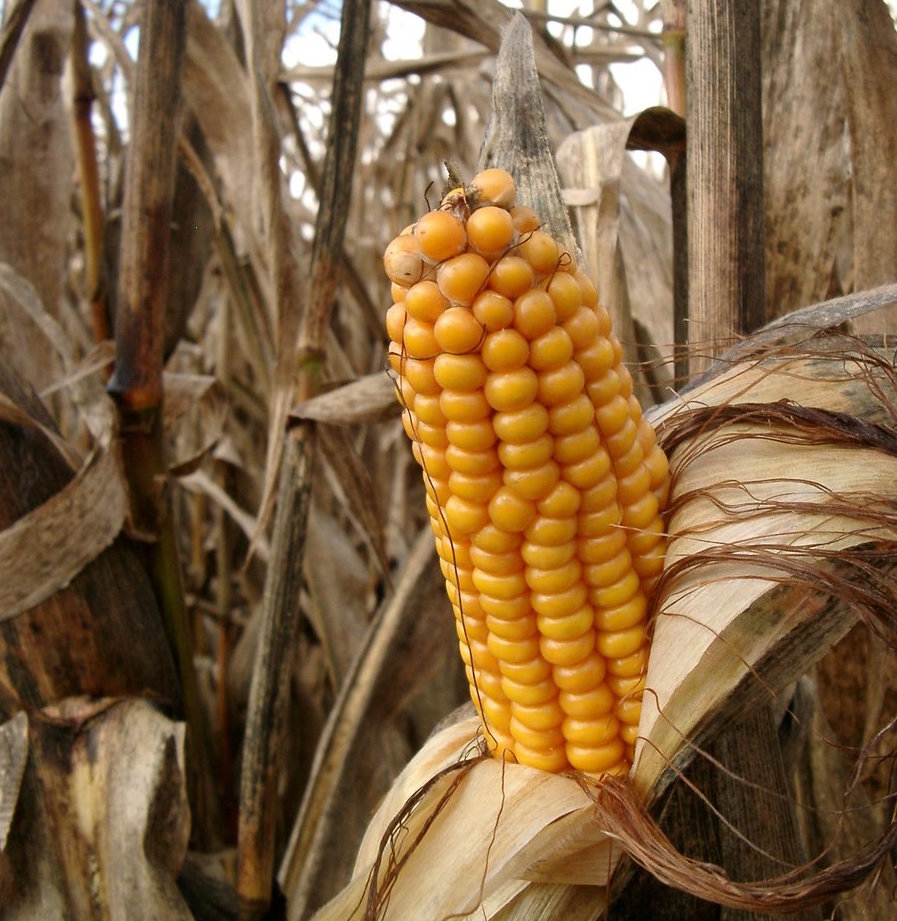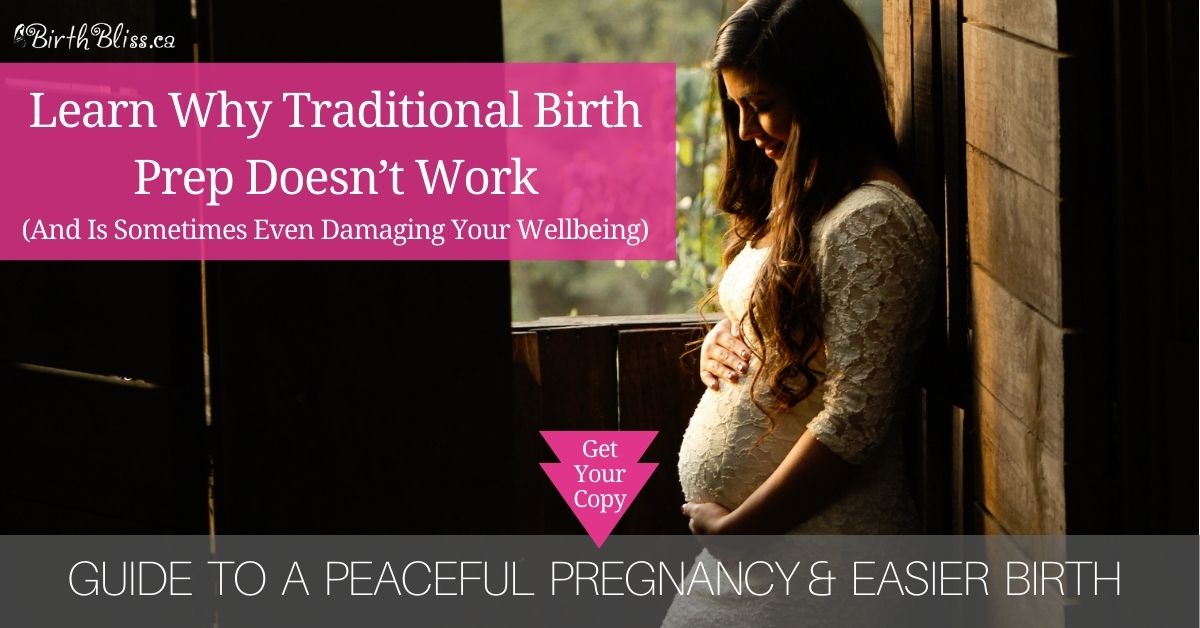 Growing a baby can be exciting, tiring and overwhelming all at the same time.  – – – >> If you're ready to stop worrying and start building the relaxed conscious mindset that will set you up for a positive birth experience, simply click here, and get the guide today.