This message comes from my Hypnobirthing collegue's friend Merrill Wilcox.  I believe she raises some very good points about the realities of the situation in Haiti and what we can do to help.
Marie
******************************
Dear friends,
As anyone who knows me is aware, the nation of Haiti has long been the jewel of my heart. My passion for that country has led my research, study, and work for as many years as I have known it to exist.
As the devastation in Haiti has become increasingly clear– and, increasingly, it has become clear that we are only seeing the tip of the iceberg– many people have asked me for recommendations about who to donate to. The following short list includes the organizations that I believe have established organizational capacity, networks, and credibility in-country to efficiently and effectively use any donations they receive:
Partners in Health- If you have read Mountains beyond Mountains by Tracy Kidder, you know the story of this health organization and it's founder, Paul Farmer. It is unquestionably one of THE MOST reputable and effective NGOs in the country. It's focus on medical treatment is especially relevant to the current crisis, which has left only two functioning surgeries in the capital. http://www.standwit hhaiti.org/ haiti
Yele Haiti- this organization started by Wyclef Jean, works directly with local organizations on the ground. It has an extensive local network, mobilizes local people, and has earned and maintained respect from the Haitian people. With the state of the rule of law and infrastructure of Haiti, which barely existed before and has now completely dissolved, this network and credibility are both critical to getting resources to the people who need it. http://www.yele. org/
Batey Relief Alliance- Spanning the Dominican Republic and Haiti, this organization has long delt with relief work in Bateys (poverty stricken Haitian worker communities in the DR) and has the presence in the DR to facilitate the movement of supplies into Haiti. http://www.bateyrel ief.org/
Red Cross- For obvious reasons. http://www.redcross .org/
A few other points I hope to call your attention to, as you consider donating to ease this monumental hardship:
1) Looting and lawlessness will happen. The Haitian people are the most dignified I have ever met. I have lived in Haitian communities in contexts of extreme poverty and hardship, and regularly been struck and humbled by the patience, diligence, and civility of the culture. Having said that, this is an extremely desperate situation. Remember Katrina, where our own demons came out, then add to it 200 years of hunger and hardship. Please do not be discouraged by the reality that people will loot, fight, and scramble to survive this current crisis– do not let that stay your compassion. The Haitian national motto is "Unity makes Strength," and I have in my own life seen the degree to which these simple words live and breath in the culture. So when ugly things happen in this ugly situation, please do not let yourself make the jump to conclude that it is an ugly people you are reaching out to.
2) The relief efforts will stumble and be disorganized. The wide-reaching response to the crisis in Haiti has been inspirational in scope. The motivation to help, to save lives, to do what can be done, burns across our nation and the globe. However, directing that fire into appropriate and effective systems of delivering aid will be challenging. The entities involved are not used to working together, have differing ideas of the correct way to approach their shared goals, and are now struggling to build effective organizational partnership under very real constraints of time and resources. Furthermore, they can not turn to any strong system of organization within Haiti to guide them. There exists in Haiti almost no infrastructure, effective government, or strong police presence, ESPECIALLY now, after what was there a week ago has been shaken to the ground. Thus, the struggle to create effective organization out of chaos and crisis will be difficult; this is appropriate and correct. It will succeed, however, given the time, attention, and support that any such process requires.
My goal in raising these points is not to discourage, but to beg patience. The frustrations of this situation can easily lead to a sense of disillusionment and fatigue, which can sap the perseverance that is absolutely necessary to save lives and rebuild livelihoods in Haiti. My warning is against that sense of disillusionment, to encourage us, as donors and witnesses, to go into this with no illusions. If your heart cries for the people of Haiti, for a man sobbing over his infant daughter, for a woman's body stacked outside the morgue with only a piece of cardboard tied to her stating her name, for a family crowded together in the remains of their home without food or water, grateful to be alive but terrified about what they will have to do through to remain so, then hold strong. The worst is not past, but it will pass; in the meantime please continue to support the movement to ease that passage.
Thank you, and God bless,
Merrill
p.s. Please feel free to forward this message on if you feel it helps, and don't hesitate to contact me if you have any questions, comments, or other resources to add.
—
Merrill Wilcox
19 Isle of Hope Road
Mount Pleasant, SC 29464
merrillwilcox@ gmail.com
781-697-7715 (cell)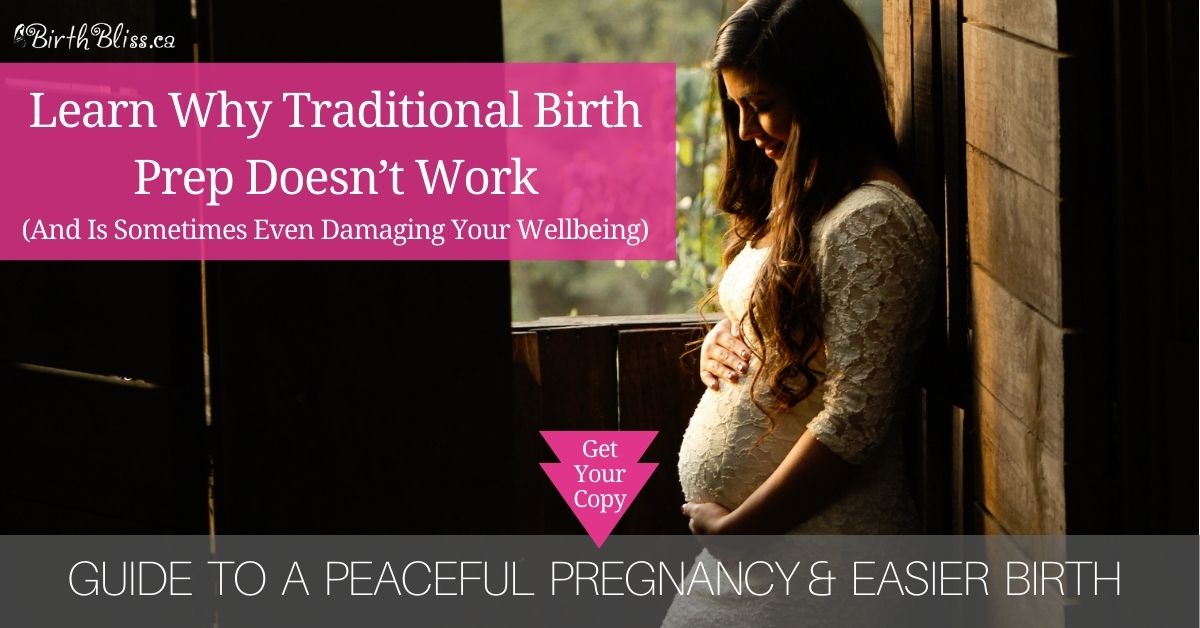 Growing a baby can be exciting, tiring and overwhelming all at the same time.  – – – >> If you're ready to stop worrying and start building the relaxed conscious mindset that will set you up for a positive birth experience, simply click here, and get the guide today.