Kelly Green, my very first yoga instructor and owner of Everyday Sacred, recently became an interfaith minster. I have attend a number of her ceremonies and they are awesome. Heart-felt and moving. This is a wonderful opportunity to celebrate the new life in your family. 🙂 Marie
CELEBRATE LIFE… through PERSONALIZED CHILD CEREMONIES
Ceremonies include:
Baby Welcomings, Namings, Blessings, Baptism/Christenings, Adoptions, and Blended Family Unions
We all use Ceremonies and Rituals to celebrate, honor and mark the many milestones and transitions in life, the life of our families and community. Baby and Child Ceremonies acknowledge and honor the preciousness of our children and families.
A personalized child ceremony includes you and I meeting several times. By the way, we can meet over the phone or I can come to your home so we don't disturb your child's schedule. I ask a lot of thought provoking questions and we meet a number of times so that I may create a meaningful, one of a kind ceremony which perfectly reflects your needs, your beliefs, your values, and the uniqueness that is your child and family. The ceremony takes significant time to create so please book well ahead of time.
Please call 306. 529.9790 if you would like to have a preliminary discussion and ask any questions. If you leave a message, give me some days/times to get back to you. It may take us a few days to connect as my schedule is rich and full with ceremonies, life coaching and teaching yoga.
Other ceremonies and rituals I can co-create and officiate include-
*Weddings, Commitments, Renewal of Vows
*Funerals, Memorials
*Transitions- Divorce, Retirement, Moving
*Milestones- Birthdays, Coming of Age, Graduations, Mid Life, Empty Nest
*Healing, Hope, Living through Loss, Survivor, Missing Persons
*Animal Ceremonies (memorials, adoptions)
*Others- Seasonal, House, Business, Grand Openings, Dedications
___________________________________________________
Every Day Sacred…Centre
Kelly Green
Interfaith Minister, Life Coach, Social Worker, Yoga Therapist
green.k@sasktel.net www.everydaysacred.ca
cell (306) 529-9790/studio (306) 569-8088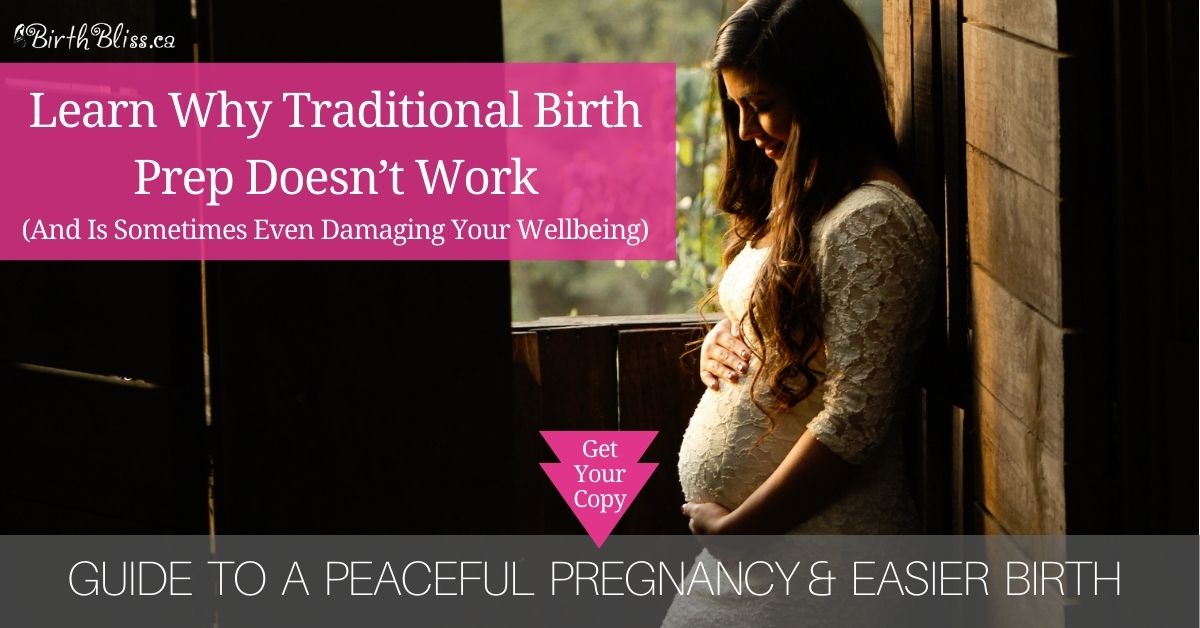 Growing a baby can be exciting, tiring and overwhelming all at the same time.  – – – >> If you're ready to stop worrying and start building the relaxed conscious mindset that will set you up for a positive birth experience, simply click here, and get the guide today.