I'm happy that there is yet another study showing that homebirth is a viable and safe option for many women.I am soooo looking forward to the day when this will be an easily available option for Regina women as well.
Below is a news clip about the new study, but for those of you who would like a more indepth view and understanding of this study you can download a PDF version of the complete study from the website of the Canadian Medical Association Journal.
http://www.cmaj.ca/cgi/content/full/181/6-7/377?maxtoshow=&HITS=10&hits=10&RESULTFORMAT=1&title=home+birth&andorexacttitle=and&andorexacttitleabs=and&andorexactfulltext=and&searchid=1&FIRSTINDEX=0&sortspec=date&resourcetype=HWCIT,HWELTR
[vodpod id=Groupvideo.3345904&w=425&h=350&fv=videoURL%3Drtmp%253A%2F%2Fcp45909.edgefcs.net%2Fondemand%2Fall%2Fsales%2Fpreroll%2FTelus_Jump_CTV.flv%26bugURL%3D%26isAd%3Dtrue%26nowPlaying%3D%26permalinkURL%3Dhttp%3A%2F%2Fad.doubleclick.net%2Fclick%253Bh%3Dv8%2F389d%2F3%2F0%2F%252a%2Fr%253B217632904%253B0-0%253B0%253B32404732%253B31-1%2F1%253B33182425%2F33200302%2F1%253B%253B%257Esscs%253D%253fhttp%3A%2F%2Fsmartphones.telusmobility.com%2Findex_en.html%3Fpersonakey%3DAPPWORLD%26CMP%3DBAC0723q3catchapps]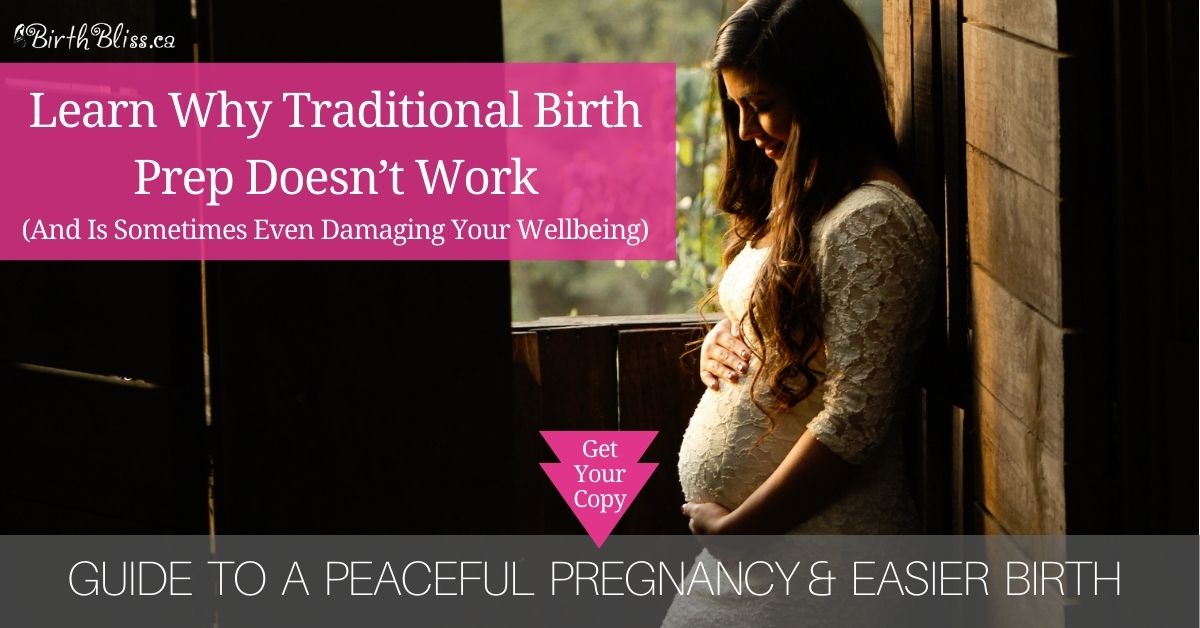 Growing a baby can be exciting, tiring and overwhelming all at the same time.  – – – >> If you're ready to stop worrying and start building the relaxed conscious mindset that will set you up for a positive birth experience, simply click here, and get the guide today.