As a step toward their goal of educating women about their choices and options during the childbearing years, Birth Matters Virginia solicited short videos about evidence-based maternity and delivery care. With cesarean rates on the rise, it is more important than ever for women to be educated about their options.
They received nearly 40 informative and thoughtful videos on topics ranging from personal birth journeys, the role a doula plays, midwifery care, cesarean sections, birthing in the Amish culture, birth in Ireland, and more. Each video carried a message of the understanding that change needs to occur in our culture related to pregnancy and birth for the well-being of both mothers and babies.
Their panel of judges included women from varied backgrounds, all mothers, all interested in change, some working in the field of birth professionally and some not, as well as Rikki Lake and Abby Epstein from the Business of Being Born and internationally recognized and respected author and doctor, Sarah Buckley.
This video was the winner. Prevent Cesarean Surgery

Second place : The Nature of Natural Birth – This a hypnobirthing birth

Honourable Mention : Misconceptions

This is the website for Birth Matters Virginia

http://birthmattersva.org/index.html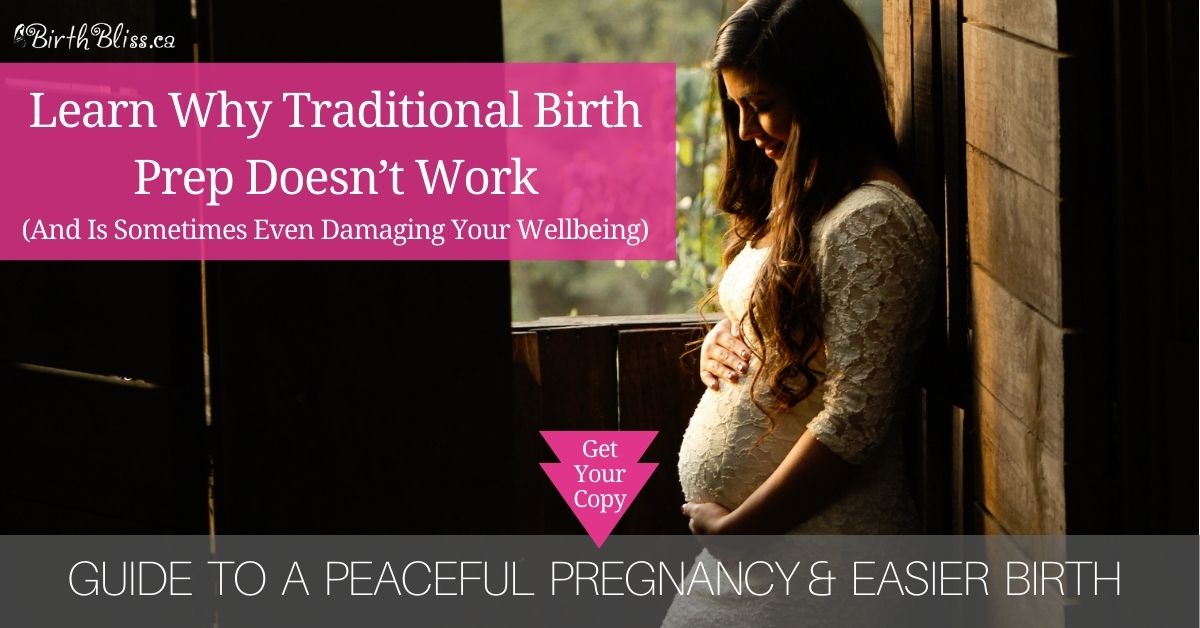 Growing a baby can be exciting, tiring and overwhelming all at the same time.  – – – >> If you're ready to stop worrying and start building the relaxed conscious mindset that will set you up for a positive birth experience, simply click here, and get the guide today.