Take some time and watch this short video clip http://www.youtube.com/watch?v=Cbk980jV7Ao
it's witty and thought- provoking…… and reflects my outlook on life and likely yours too.
Enjoy your day and …….smile at someone you don't know just to see what happens…… 🙂
Have a great day and validate someone you know,
Marie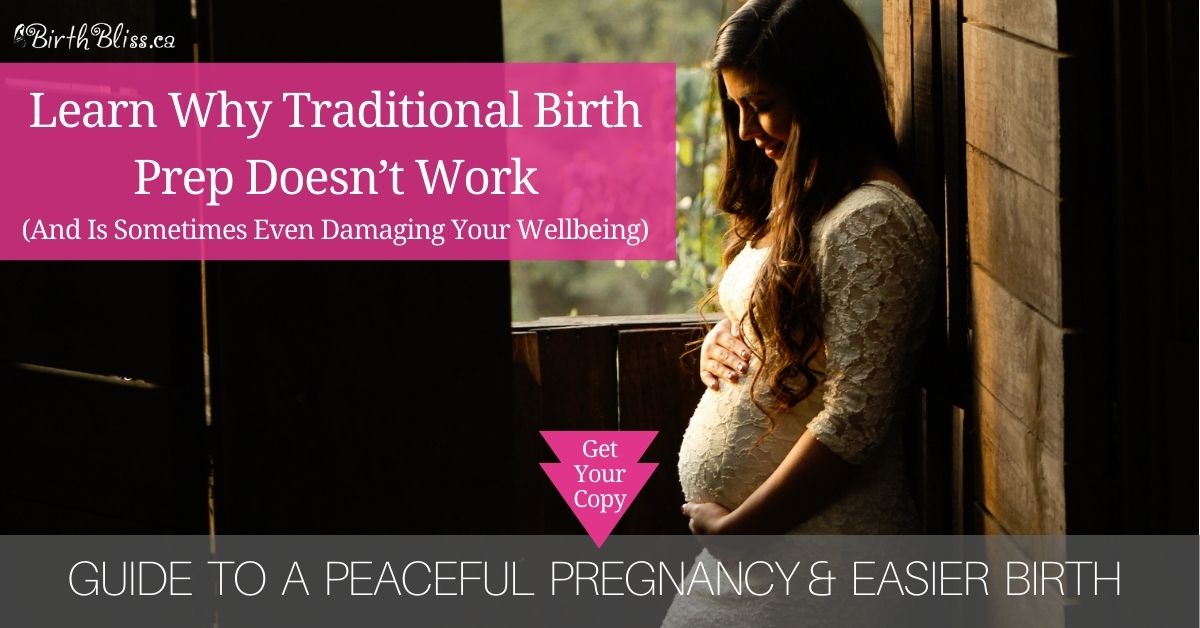 Growing a baby can be exciting, tiring and overwhelming all at the same time.  – – – >> If you're ready to stop worrying and start building the relaxed conscious mindset that will set you up for a positive birth experience, simply click here, and get the guide today.