So it seems that midwifery is catching on in popularity.  Alberta is in the process of funding midwifery services as is Sasktachewan.  It's so hard to be patient in the interium, but it's still exciting news.  And even better, Alberta has recently announced that they will be setting up a college of Midwifery which is hoping to start accepting students in 2010.  That's an ambitious plan.  I hope they can pull it off.  Currently there are only two colleges of Midwifery in Canada, one in Ontario and one in BC.  With more and more of the provinces moving towards funded midwifery, the demand for midwives is going to increase dramatically.
Here at home, it's already affecting us.  The high demand of midwives across the country right now, is one of the reasons that the Regina Qu'appelle Health District, RQHD,  has been trying to recruit four midwifes unsuccessfully for the past year.  Currently with so many health regions across our country recruiting, licensed midwives have their pick of locations.  Hopefully RQHD will be able to sweeten the deal, so to speak, so that our fine city is more attractive to new grads of the two colleges.
So what this is new Alberta College going to  look like?  The Alberta Association of Midwives is currently working with Mount Royal College in Calgary to create a four year degree program.  By having a degree program that is closer to home, hopefully some Saskatchewan women will be able to take advantage of the program.  The tricky thing about midwifery is that often it is a woman's own journey during pregnancy and birth which inspires her to do birth work.  I know that was definitely the case for me.  If 10 years ago, someone had told me that I would be making a living teaching women how to have easier and more comfortable births, I never would have believed them.  When I speak to midwives, they often tell a similar story.  The challenge is that the moment most women decide that they want to pursue midwifery is also when they are deeply rooted to their home location by young children.  So then they are faced to the decision to abandon midwifery or uproot their entire family to pursue their dream.
So although I'm trilled that Calgary will be opening a degree program in Midwifery it's still not enough.  We need a Saskatchewan program to truly meet the needs of Saskatchewan women.  In my humble opinion, it can't come quickly enough.
Trying to be patient,
Marie
Below is a link to the CBC's story on the new college in Calgary
http://www.cbc.ca/canada/calgary/story/2009/03/30/cgy-midwives-alberta-college.html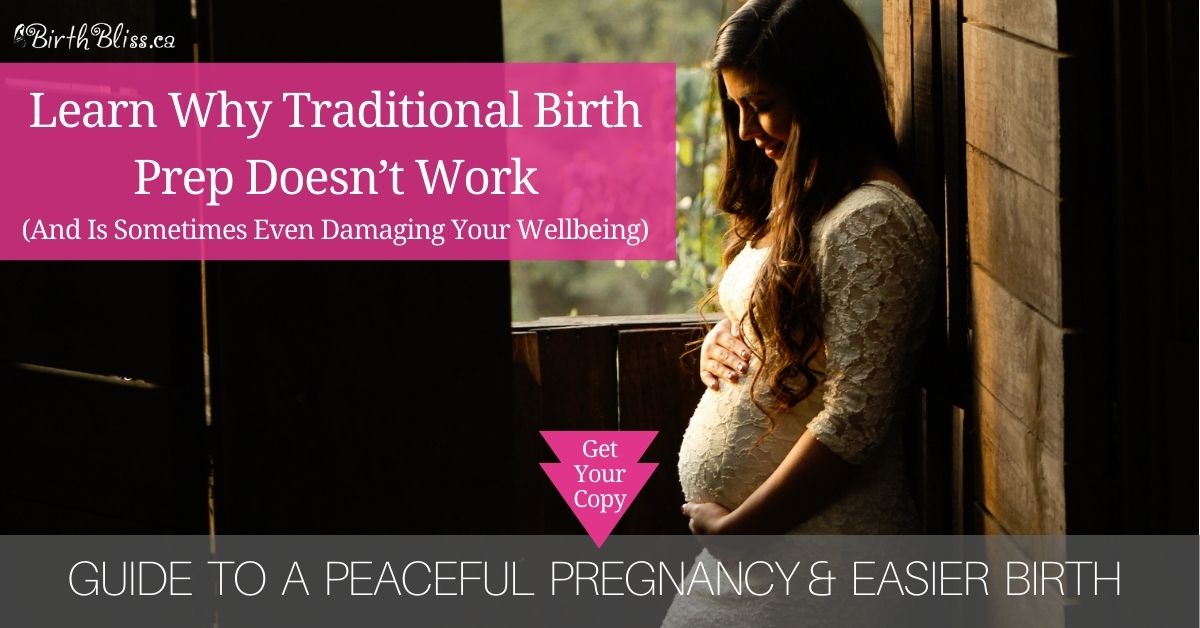 Growing a baby can be exciting, tiring and overwhelming all at the same time.  – – – >> If you're ready to stop worrying and start building the relaxed conscious mindset that will set you up for a positive birth experience, simply click here, and get the guide today.