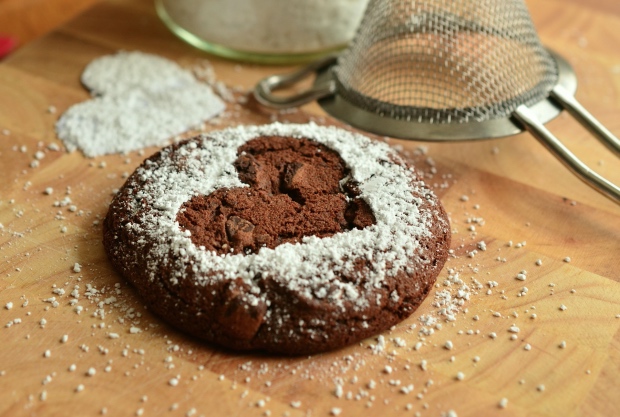 I got this cookie recipe from a midwife that I know. She says it can help to start labour. Since it is the season for baking, I say test it out and find out for yourself.
2 1/2 c. flour
1 1/2 t. baking soda
3/4 t. cinnamon
1 t. ground ginger
1/2 t. ground cloves
1/2 t. salt
1/2 t. cayenne pepper
8 T. butter
1/2 c. sugar
1 c. brown sugar
1/3 c. molasses
1/4 c. egg whites
Preheat oven to 350 degrees. Combine flour, baking soda and spices and set
aside. Cream the butter and sugars together. Add the molasses to the creamed
butter, then add the egg whites until combined. Add the dry ingredients
slowly. Once incorporated, roll dough into 1 inch balls and place onto
baking tray. Bake 8-10 minutes. Once cool eat as many as you can possibly
stomach, lay down for a nap and wait for labor to begin!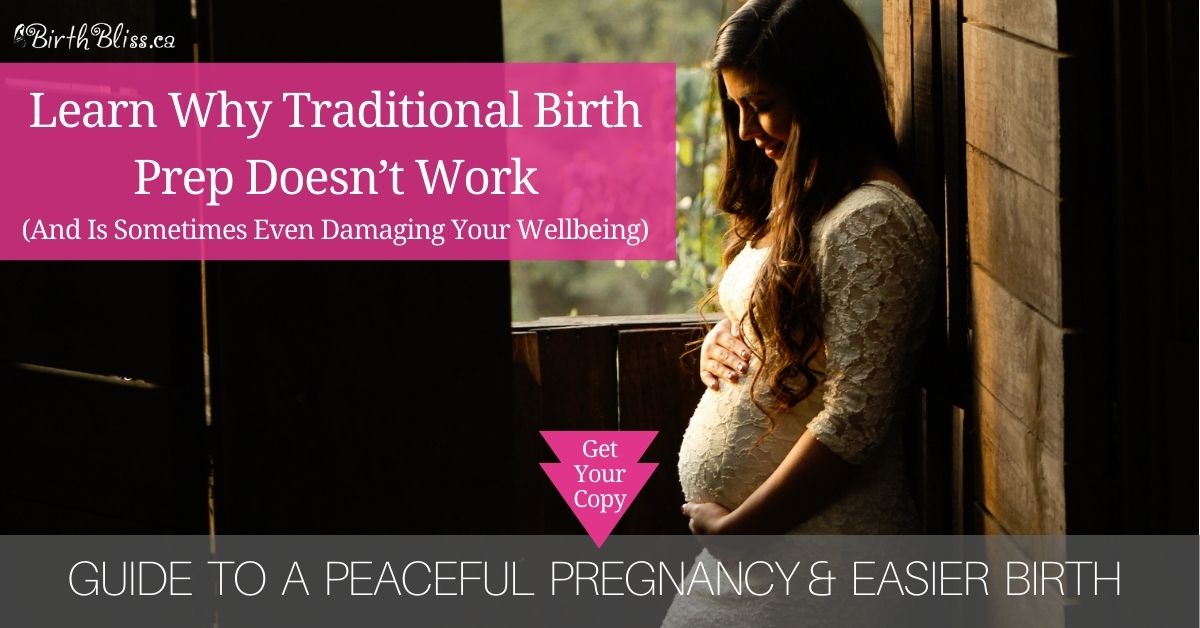 Growing a baby can be exciting, tiring and overwhelming all at the same time.  – – – >> If you're ready to stop worrying and start building the relaxed conscious mindset that will set you up for a positive birth experience, simply click here, and get the guide today.