Hello everyone,
As most of you are aware Saskatchewan is currently in the process of implementing funded midwifery care throughout the province.  To date there has been no input from consumers about how we could like to see midwifery functioning within our province.
Why should you care?
There are a lot of different options to the way that midwives can practice.  For instance, where they practice… Would you like to see a birthing centre?  Do you want midwives to be able to assist births at home?  Should midwives work in pairs?  Should they be able to travel to a birthing women if she is outside a city centre?  These are the types of decisions that are being made right now.  If you care and want a say in how things unfold this is your chance.
Lisa Wass, a student midwife and doula in Saskatoon has started a facebook group for doula and midwifery consumers in Saskatchewan.  To be member of this group you must reside in Saskatchewan and be a person who has used or would in the future use a midwife, or simply care about the way Saskatchewan birthing women are being supported.
We needed 150 members from 6 different health regions for the government to consider the group a valid source of consumer input.  Currently the group has 170 members.  So this Friday the government will be asking this group for input.  Please join the group asap to join this important discussion.
To join.  Please contact Lisa Wass, as you need as invite from her to join.  b.wass@shaw.ca
http://www.facebook.com/group.php?gid=40508724965

Have a wonderful day!
Marie
Update : July 2009
The results of the survey are complete. You can view the results at

http://www.surveymonkey.com/sr.aspx?sm=zxjeHu8mmXSVZDKlGbJGwlIQOKi2_2byF_2fn0IwiM451N8_3d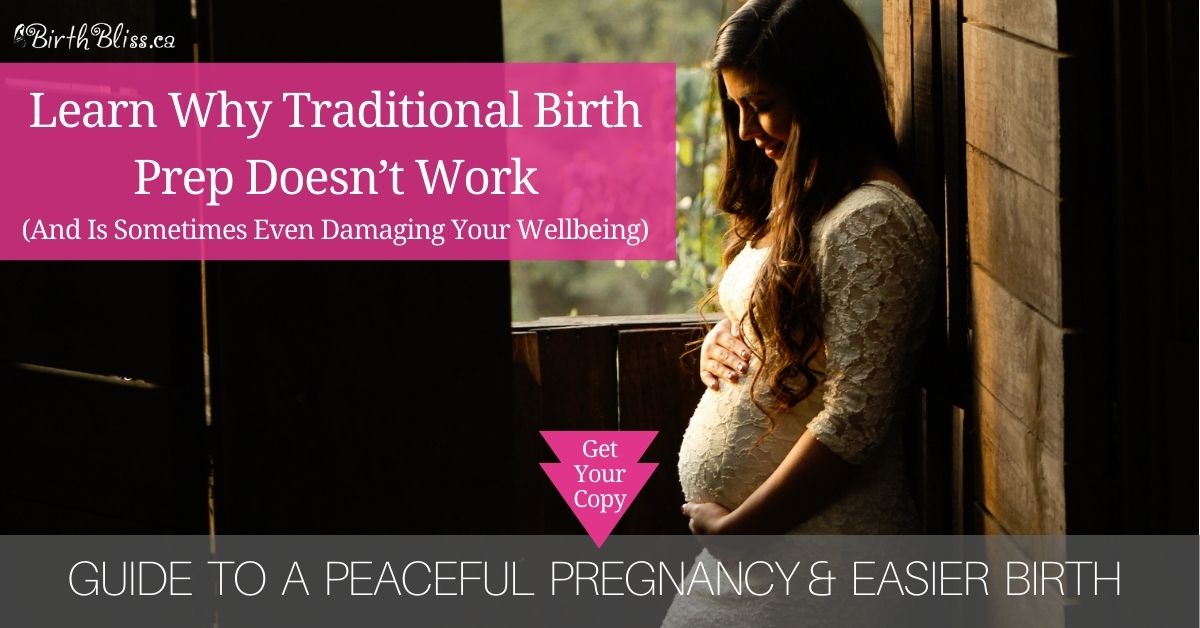 Growing a baby can be exciting, tiring and overwhelming all at the same time.  – – – >> If you're ready to stop worrying and start building the relaxed conscious mindset that will set you up for a positive birth experience, simply click here, and get the guide today.