Ok I know it's an ad, but it totally made me smile.  Perhaps this is what our mom and baby yoga classes could be like if I let Markus teach the class for me.  Enjoy!
[youtube=http://ca.youtube.com/watch?v=ucFulOTem7s]
If you enjoyed this, you might also this these two blog posts.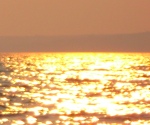 Symptoms of Inner Peace
Be on the lookout for symptoms of inner peace. The hearts of a great many have already been exposed; and it is possible that people, everywhere, could come down with it in epidemic proportions.  This could pose a serious threat to what has, up to now, been a fairly stable condition of conflict in the world.  Keep Reading
.
.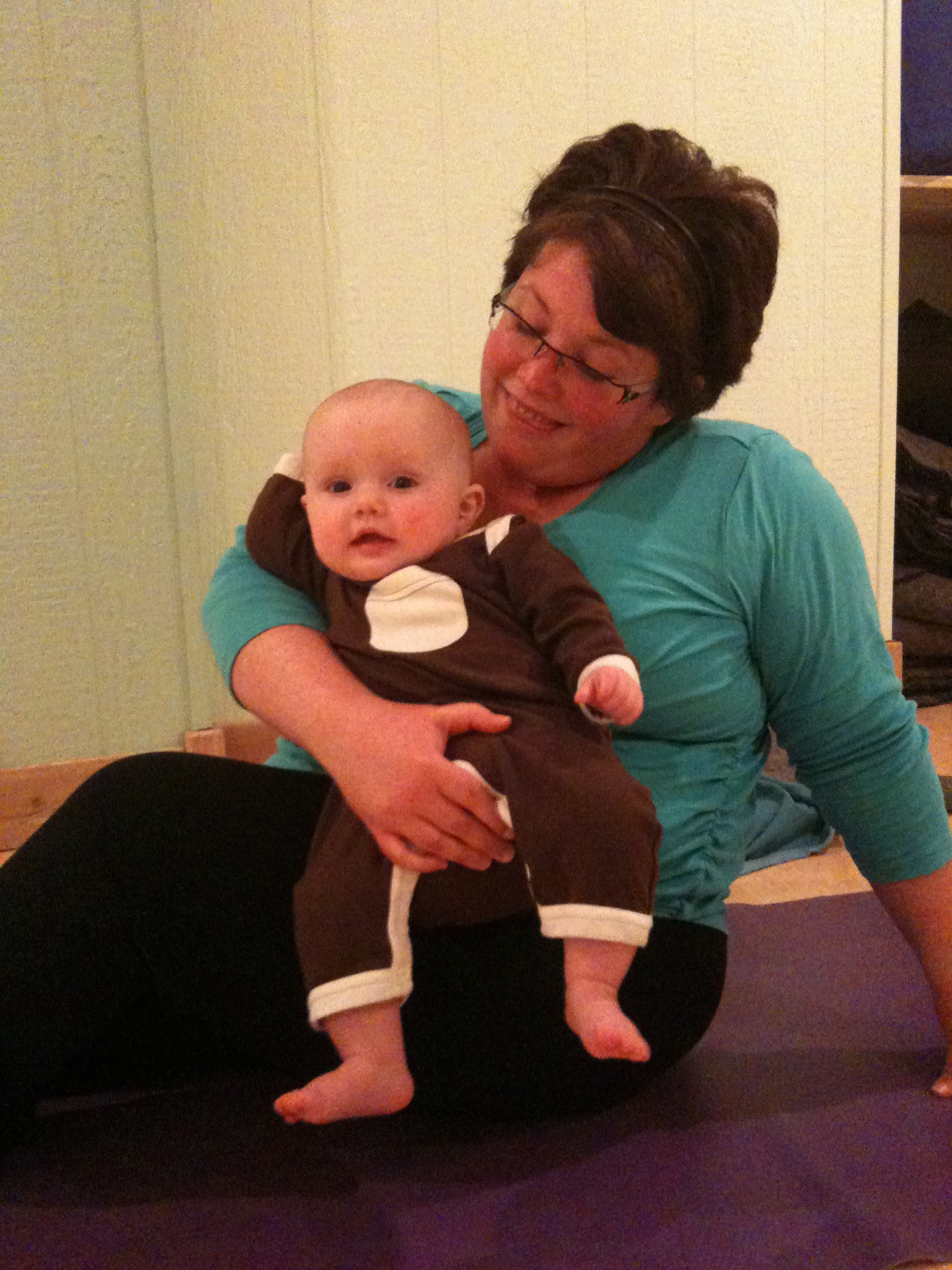 Mom and Baby Yoga – Postures For You and Baby
My students keep asking for a similar post with the yoga moves that we typically do in the mom and baby yoga class.  So finally here it is.  A lot of the stretches we do with the babies, have movement in them, since little ones like to move and groove.  Therefore I needed to take a LOT of photos to show that.  Keep Reading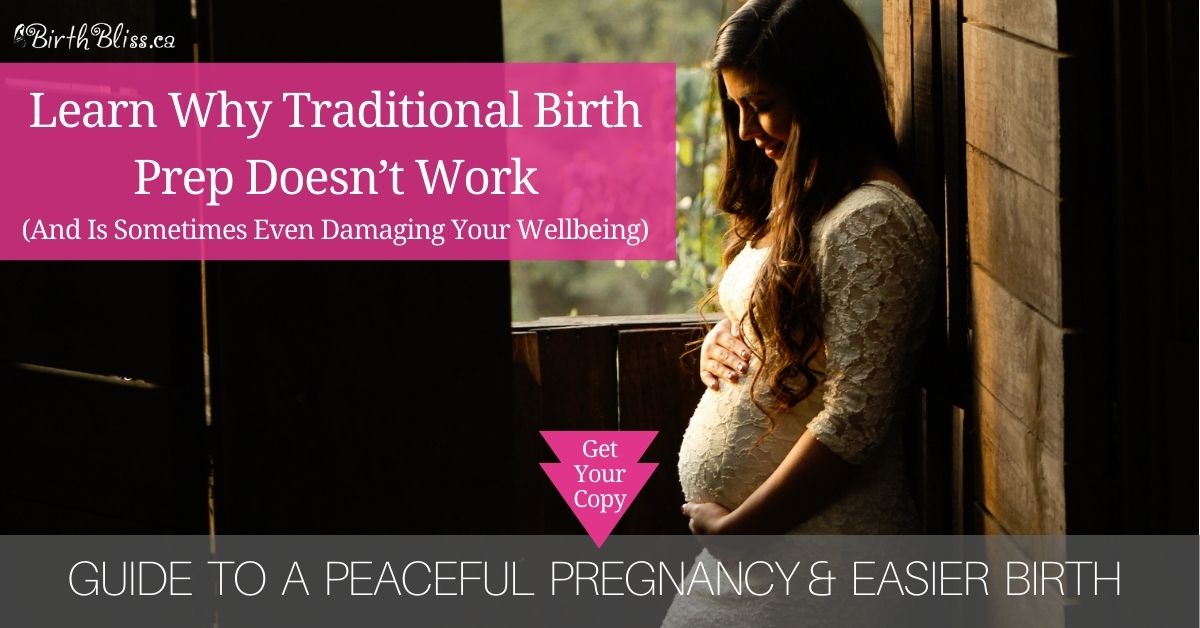 Growing a baby can be exciting, tiring and overwhelming all at the same time.  – – – >> If you're ready to stop worrying and start building the relaxed conscious mindset that will set you up for a positive birth experience, simply click here, and get the guide today.