Last night was our 3rd Birth Stories night and I just had to write about how much I love these events.  It's so fascinating and inspiring to bring together the dads and moms who have recently given birth and the expectant parents.  I'm also awed at the depth of perception and wisdom that the women bring to their stories.  Their stories come from the heart and it's so encouraging to hear stories of birth where love, rather than fear was the motivating emotion.  Every time I come away from the event feeling a deep sense of pride in all present.  Pride in all  the new moms and dads for taking a leap of faith and believing that birth can be different than what they see on TV and then being courageous enough to share those precious memories with others.  Pride in all the couples waiting for their baby to arrive, their willingness to trust birth and to open themselves to the possibility of something as wonderful and transformative as their baby's journey to earth.  It's an awesome thing to be a part of.  And I thank all of you for coming!
Another aspect which I love is the sharing of advice.  Sometimes I feel I can repeat myself a hundred times without the message really sinking in, but when that same message comes from another mom, it just seems to hit home.  I think that is so valuable.
Those of you who know me, also know how important I believe building community is.  This is why I love having discussion time in my classes –  so that you actually get to know the other people in class.  Birth stories nights are another opportunity to build community.  It's wonderful that women who attended the first birth stories nights while pregnant, will come back to tell their stories with their babies later.  And finally I guess I just love the idea of story telling.  It's one of the oldest and most powerful ways that the human race has had to educate, entertain and connect.
So all of this has prompted me to decide to do this event more regularly.  So from now on there will be a birth stories night every three months.  This will give even more people a chance to come and share.  Woo Woo!
Much light to all,
Marie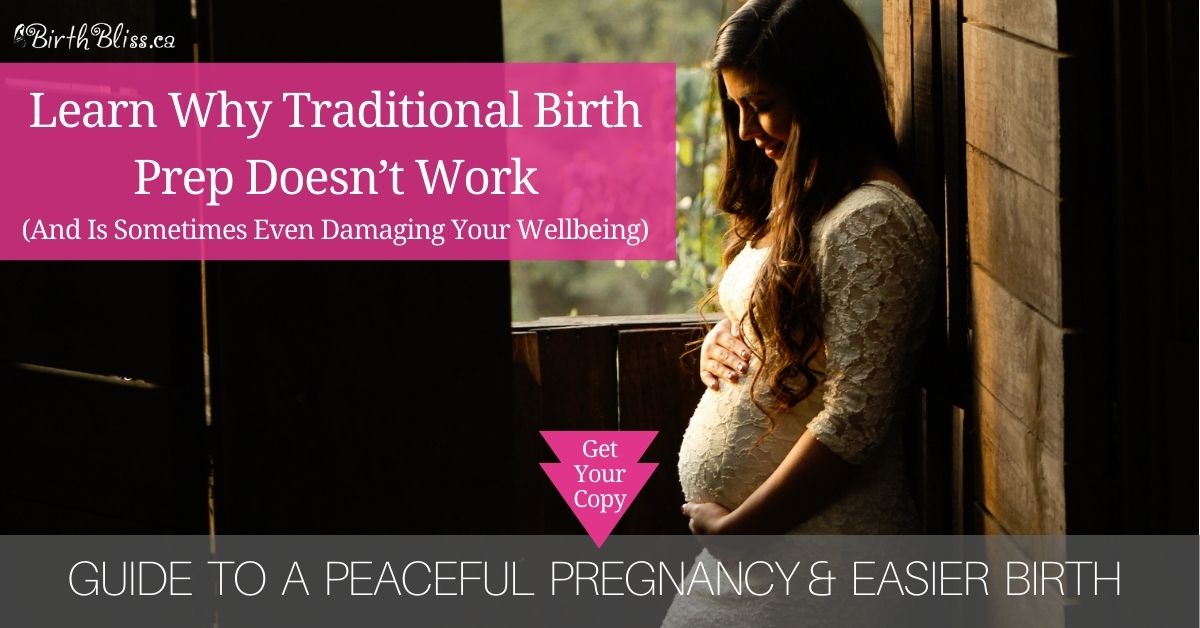 Growing a baby can be exciting, tiring and overwhelming all at the same time.  – – – >> If you're ready to stop worrying and start building the relaxed conscious mindset that will set you up for a positive birth experience, simply click here, and get the guide today.