The Two WolvesOne evening an old Cherokee told his grandson about a battle that goes on inside people.
He said, 'My son, the battle is between two 'wolves' inside us all.
One is Evil.
It is anger, envy, jealousy, sorrow, regret, greed, arrogance, self-pity, guilt, resentment, inferiority, lies, false pride, superiority, and ego.
The other is Good.
It is joy, peace , love, hope, serenity, humility, kindness, benevolence, empathy, generosity, truth, compassion and faith.
The grandson thought about it for a minute and then asked his grandfather: 'Which wolf wins?'
The old Cherokee simply replied, 'The one you feed ..'
***********************************************************************************************
This is such an age old message but I thought that it was a wonderful way of expressing it. It really reminded me to watch which way my thoughts are flowing and also reminded me that I control the direction of those thoughts.
Marie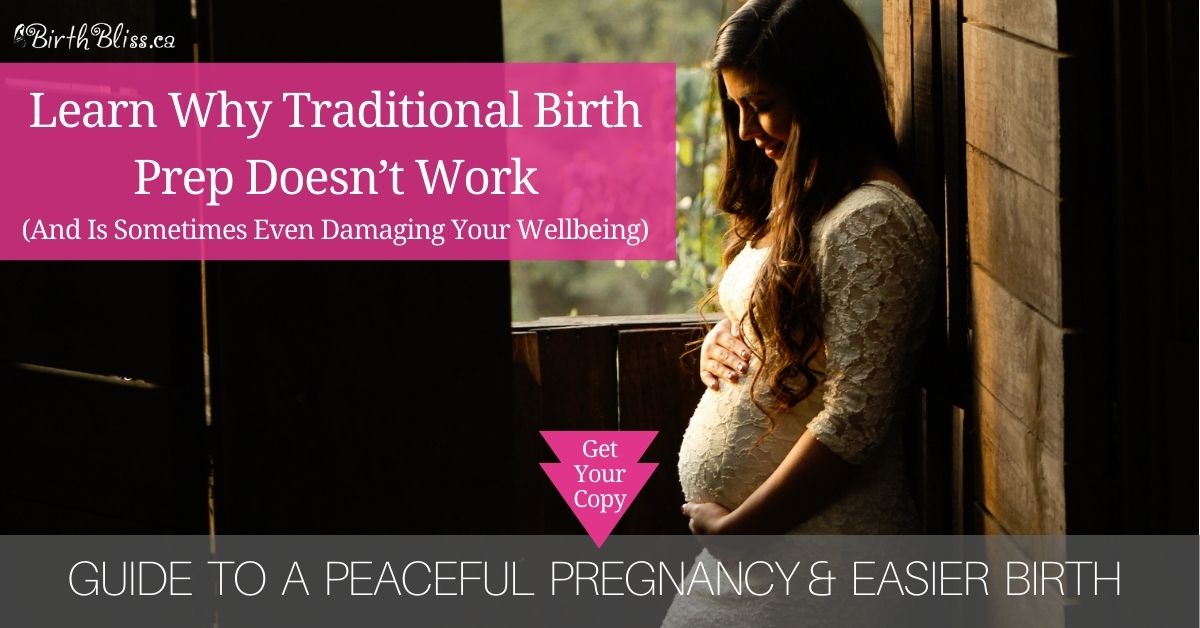 Growing a baby can be exciting, tiring and overwhelming all at the same time.  – – – >> If you're ready to stop worrying and start building the relaxed conscious mindset that will set you up for a positive birth experience, simply click here, and get the guide today.