Hello everyone,
Welcome to my blog!  Thank you for visiting.  I'm hoping that this will be a great place where we can share thoughts and ideas about pregnancy, birth and beyond.
Marie
If you are new to birth bliss, here are some things people are saying.
"I entirely credit HypnoBirthing with how wonderful the last half of my pregnancy was.  It also showed me that I am in charge of my birth experience and allowed me to feel fully empowered during the birth." ~Tiffany Wolf
"I am a very worrisome person and being pregnant gave me may reasons to worry.  Using the [relaxation] CDs during my quiet times allowed me to relax and focus on what was really important, my baby!" ~Melissa McCullough
"Prenatal yoga is wonderfully empowering activity – something I strongly recommend to all pregnant women" ~Tracey McMurchy
"Great stuff that you are doing around birth, you are really helping to weave a community birth tapestry in our city" ~Karen Harriot, doula
"HypnoBirthing was a great fit for our family.  My husband and I definately felt the exhileraton that comes with knowing that we made this miracle.  We worked so hard and accmplished exactly what we wnated together." ~Tracey and Marc McLellan
"Thanks again for providing us expectant moms whith a class that alleviates the fear of childbirth.  That was my one major obstacle.  Now I feel confident, relaxed, prepared and excited to work with my baby and my body to have a birth we will both cherish." ~Brandi Prpick
"I loved the HypnoBirthing aspect of bonding with baby." ~Penny McCall
"We are grateful to Marie for the wonderful support that she gave us during our birth preparation.  Marie and the hypnobirthing course helped me to hae a beautiful natural birth." ~Amy Walker
"We have been having some very positive experiences with patients using hypnobirthing" ~Glenys Weisshaar, Clinical Development Educator, Labor and Birth Unit, Regina General Hospital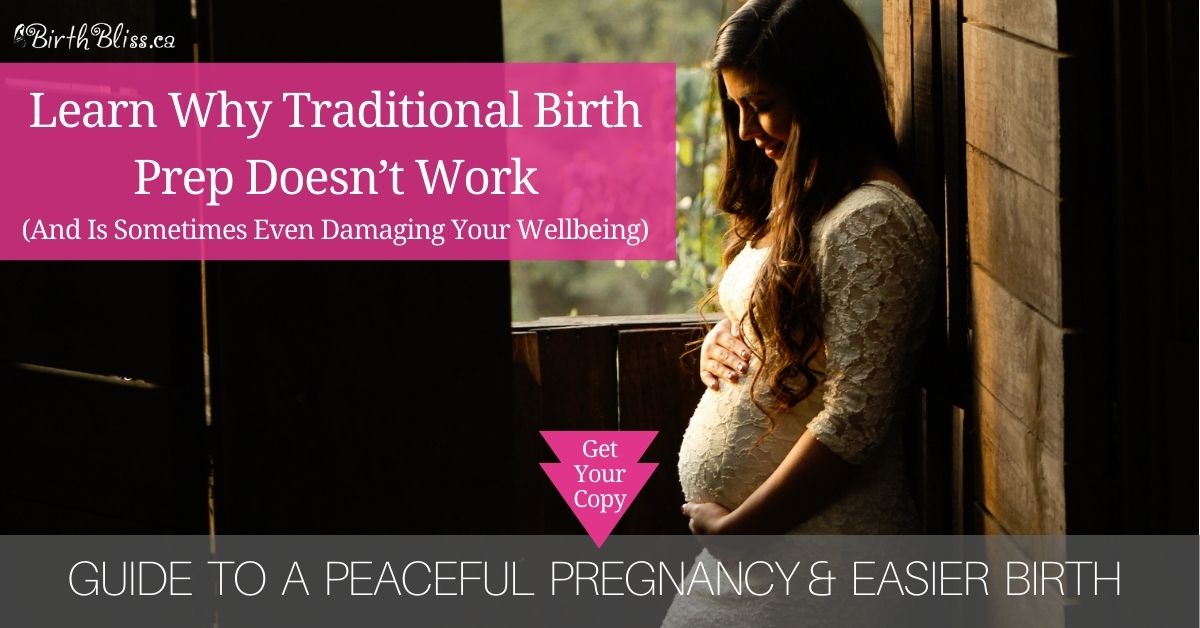 Growing a baby can be exciting, tiring and overwhelming all at the same time.  – – – >> If you're ready to stop worrying and start building the relaxed conscious mindset that will set you up for a positive birth experience, simply click here, and get the guide today.