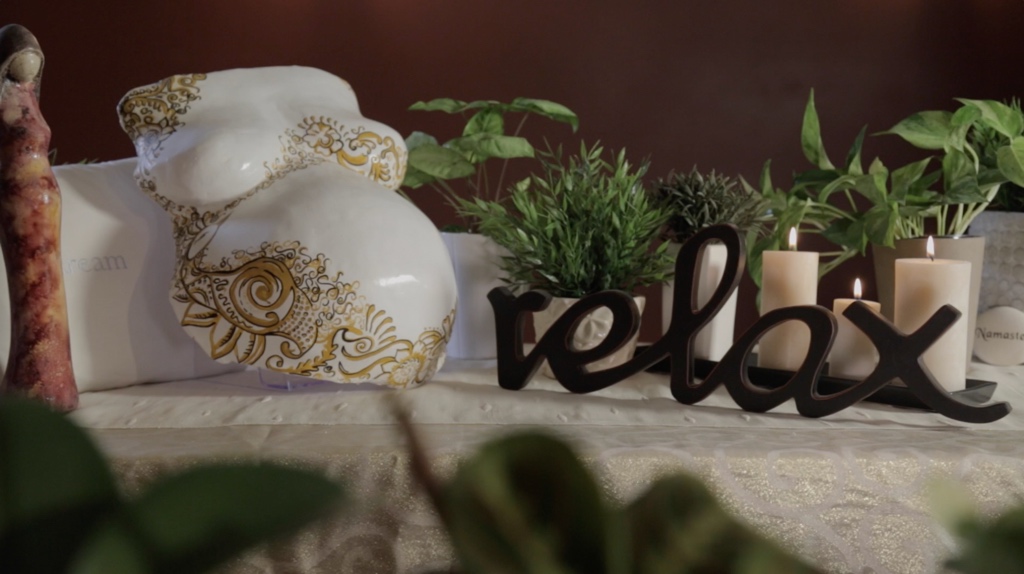 Enhance Pregnancy. Rock Labour. Love Birth.
We transform nervous expecting women into calm confident birthing moms, so that you can enjoy your pregnancy more, birth easily and enter motherhood secure & empowered.
Click the button below to get started and grab our free
Guide to a Peaceful Pregnancy & Easier Birth.
Pregnancy and Birth
This is unquestionably one of the most profound & meaningful experiences of life.
LET'S EMPOWER YOU WITH HOLISTIC TOOLS TO BETTER ENABLE YOU TO ENJOY A HEALTHY & RELAXED JOURNEY TO MOTHERHOOD.
IF YOU'RE . . .
Feeling unsure how this will all play out, wondering what if birth is too painful or too hard.
Worried about baby. Worried about labour. And it's eating away at your peace of mind.
You want to live your best pregnancy, but mostly you're just so tired that you're just surviving.
Carrying too much stress. Too much googling everything. Just too much.
There are mind-body tools that will ease this season of massive change.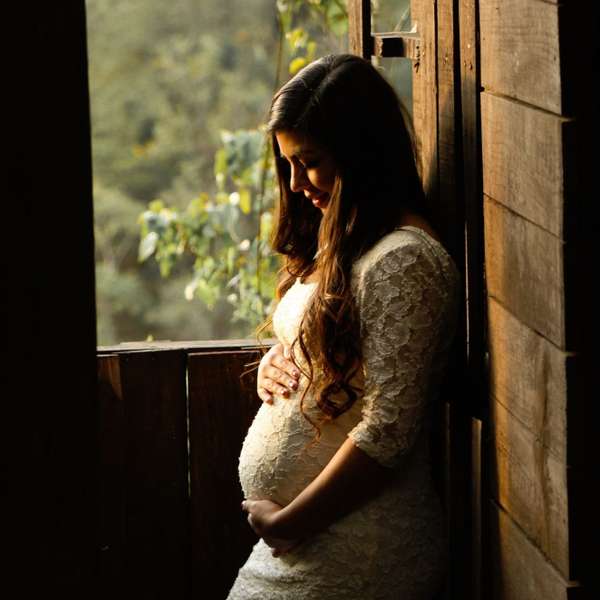 SIMPLE STEPS FOR
DAILY AWESOME
Check out the Guide to a Peaceful Pregnancy & Easier Birth. These straight forward practices will show you exactly how to overcome those familiar pregnancy worries and start training your brain for calm.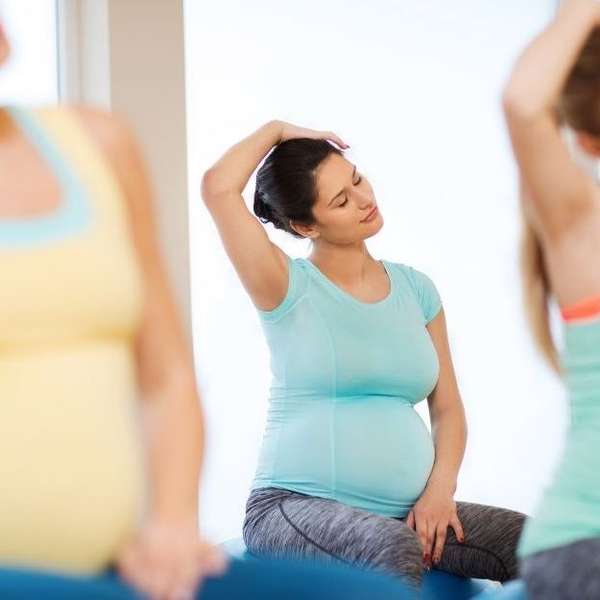 THE GIFT OF
PRENATAL YOGA
Growing a human from scratch is hard work. This pregnancy movement class combines yoga, meditation, breath-work, and mobility, so that you can ease those sore areas and build stamina & stability.
CONNECTED HEARTFELT PREGNANCY
GENTLE LOVING BIRTH
It's how we welcome our babies to Earth in radiance. It's what's possible for us as women when we live out this journey with intention and purpose. When we cultivate a deeper connection with our babies as they grow in our wombs and as they arrive into our arms. It's how we soften life's challenges and blows.
It's about building a holistic toolkit with skills to help us thrive. Because as moms & expectant moms, when we thrive, our whole family benefits.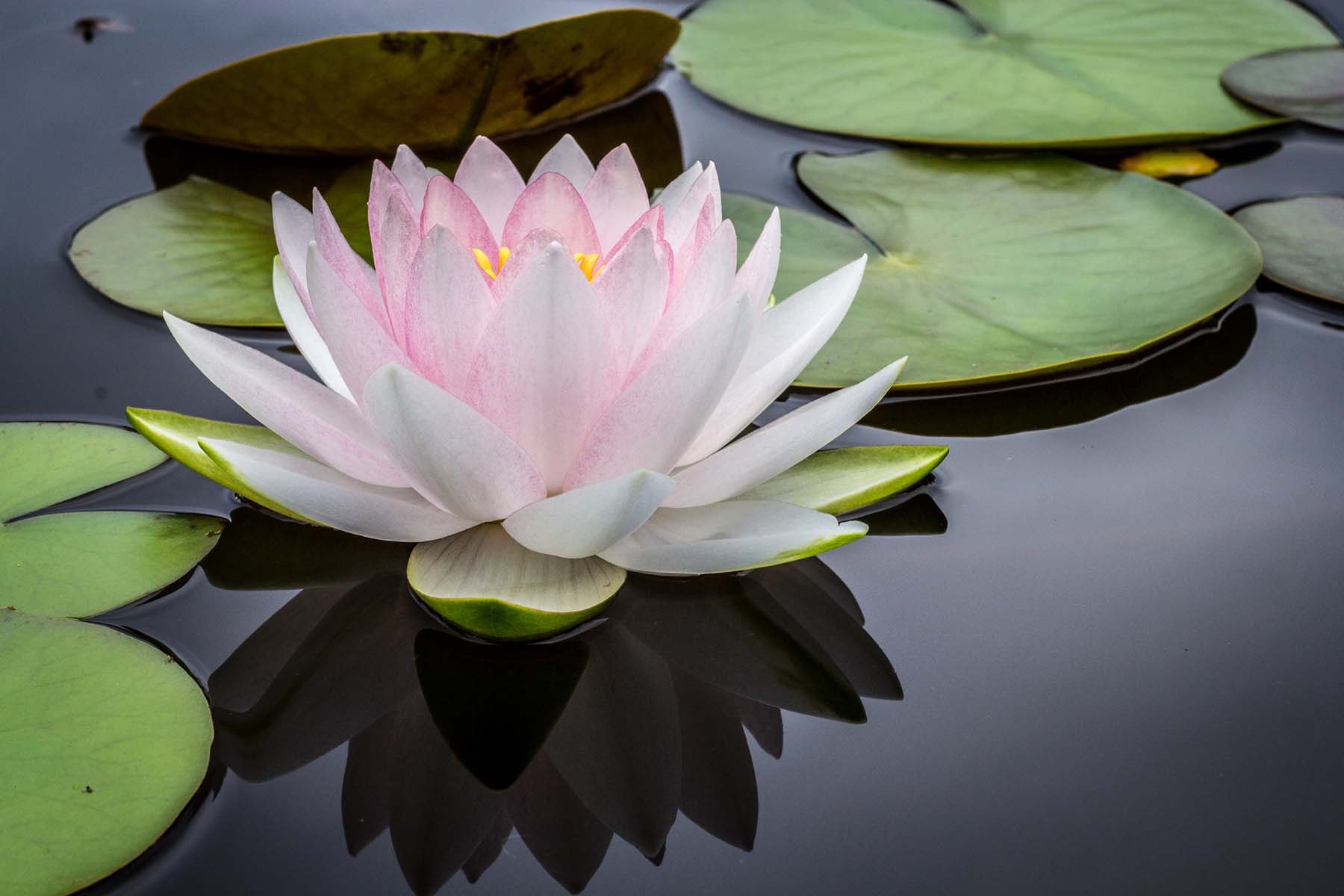 BIRTH.
SIMPLE SHIFTS.
HEARTFELT PRACTICES.
MASSIVE POSITIVE RESULTS.
>>> JOIN THE COURSE <<<

When I was first pregnant with my daughter I felt exhausted, overwhelmed and excited all mixed up together. My usual go-tos weren't working. And looming in the future, like a giant loop de loop at the end of a roller coast was birth.